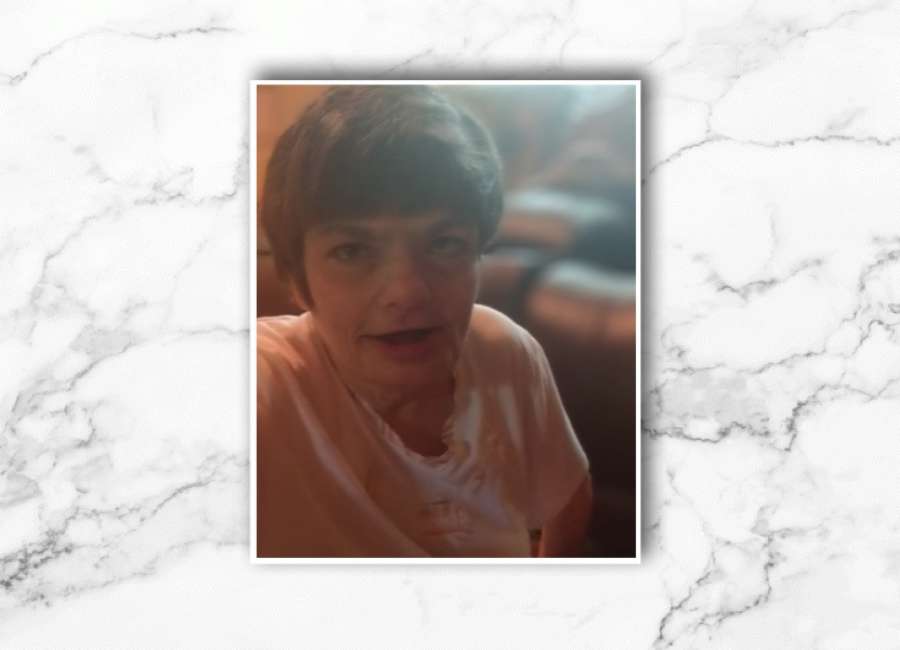 Jan Merlene Cheeves, 64, passed away peacefully after a brief illness in the early morning hours of Sunday, January 9, 2022, at her home in Newnan, GA.
Jan was cared for and lived with her parents her entire life due to her disability from birth.
Born June 17, 1957, to Joanne Turner Cheeves and James Merlin Cheeves. She is survived by her parents, her sister, Bethany Renee Culpepper & husband Jeff; her brothers, Erskine Dwayne Cheeves & wife Karen, Kenneth James Cheeves & wife Jenny; her uncle, Johnny Turner; her aunts, Irene Williams & Linda Lutge; six nephews and many cousins.
A private family graveside service officiated by Rev. Rick Duncan has already been held at Oak Hill Cemetery .
Condolences may be expressed online at www.mckoon.com
McKoon Funeral Home & Crematory (770) 253-4580