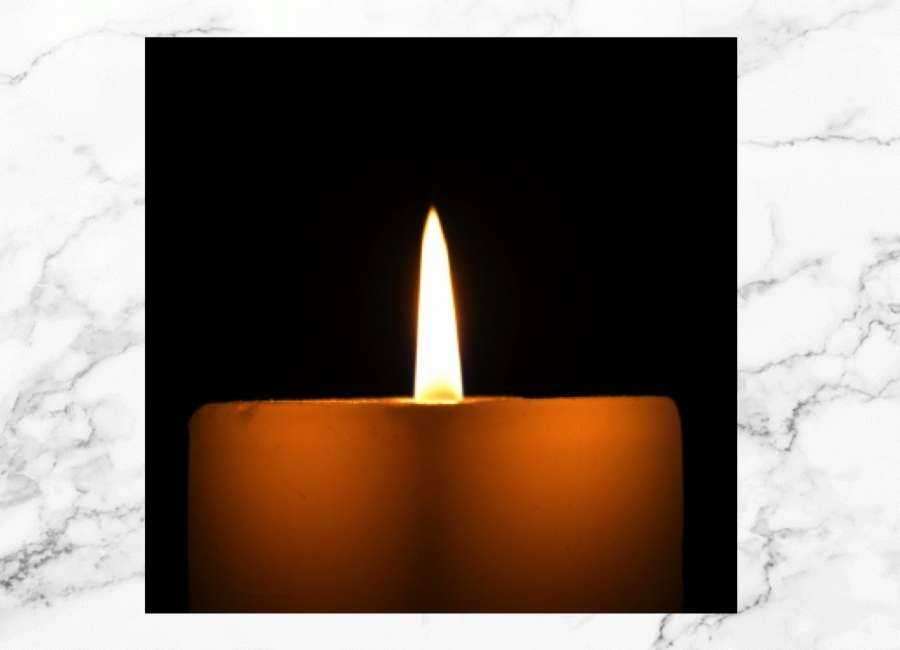 Mr. James Andrew "Andy" Hall, 68, of Grantville, passed away Friday, January 7, 2022, at his home.

Mr. Hall was born June 30, 1953, in Newnan, son of the late James W. "Bud" Hall, Jr. and Ruby Inez Boswell Hall. A veteran of service as a Sergeant in the U.S. Army and Army Reserve, He lived in Coweta County most of his life and retired from Wal-Mart in Newnan after 26 years of service. He was a member of Raymond Baptist Church.
Survivors include his wife, Karole Hall of Grantville; sons, Jeff Hall of Franklin, John and Diane Hall of Luthersville, Greg and Shannon Hall of Grantville; step-daughters, Cyndi and Keith Holtzclaw of Newnan, Sherri and Kevin Rainwater of Moreland; eleven grandchildren; and six great-grandchildren. He was preceded in death by his granddaughter, Ashley Hall, and his brothers, David Hall and Robert Hall.
The family is honoring Mr. Hall's wish that no memorial service be conducted and that his cremated remains be interred in Southview Cemetery in Moreland.
Condolences may be expressed at www.mckibbenfuneralhome.com
Claude A. McKibben and Sons Funeral Home of Hogansville is in charge of arrangements.