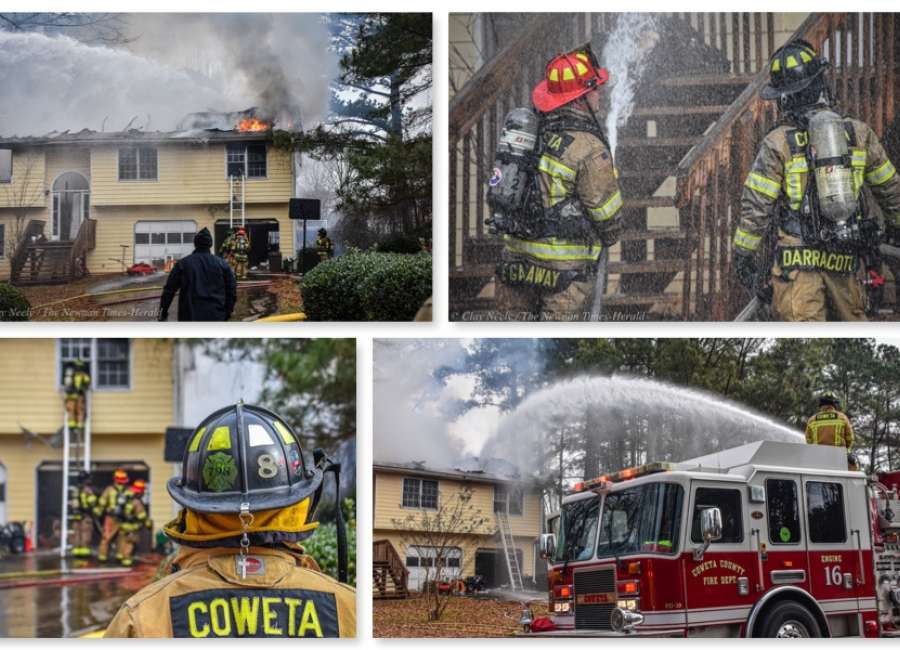 No one was injured after a devastating house fire in West Coweta.

The fire began on Saturday morning when firefighters were dispatched to a residence on Aspen Lake Drive West.
Upon their arrival, crews observed flames coming from the roof of the home and began working in a defensive strategy until gaining control of the fire, according to Coweta County Shift Commander Chon Terrell.
Once the fire was reset, crews transitioned to an offensive strategy and extinguished the blaze, Terrell said.
It's unclear where or how the fire started in the home, and the incident is under investigation. The occupants were not at home during the fire, and the Red Cross is assisting the resident and child, Terrell said.