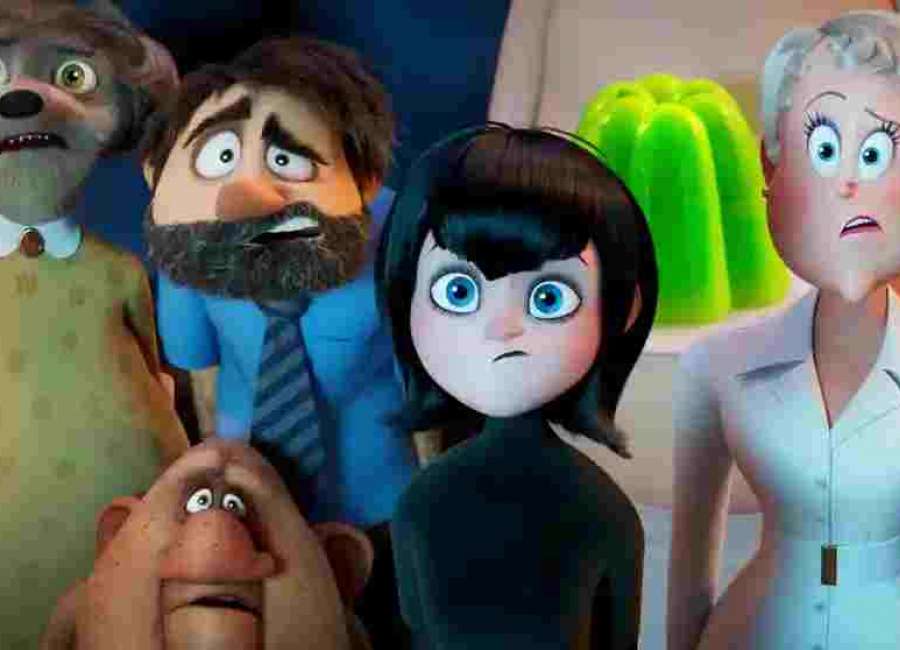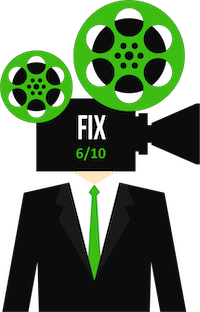 Review By: Jonathan W. Hickman
With new directors and new voice talent, the fourth film in the "Hotel Transylvania" franchise continues the heartwarming, spooky family nonsense.
Initially, an Adam Sandler vehicle launched in 2012, "Hotel Transylvania" gave the up-and-down comic superstar one of his best roles: single father and blood-sucking vampire Dracula. Drac, as his friends call him, was forced to raise his daughter, Mavis (voice of Selena Gomez), while running his unique monsters-only hotel. Throughout three previous feature film outings, Drac had to reconcile his precocious child's ambitions with his desire to protect her from the non-monster world.
Of course, the resourceful and level-headed Mavis helped her over-bearing father loosen up if just a little at a time. And when Mavis falls head over heels for backpacking, hiker human named Jonathan (Andy Samberg), Drac is horrified. But over time, the goofy Johnny wins a tiny place in Drac's bloodless, eternally cold heart.
"Hotel Transylvania: Transformania" picks up during the title resort's anniversary celebration. Drac, who doesn't age, has begun to consider stepping aside and handing off the operation to Mavis, who is excited about the opportunity. But this transfer isn't just to Mavis; her husband, Johnny, is included in the package deal.
Drac gets cold feet and decides to delay the handover, concocting a scheme whereby he explains to Johnny that a real estate clause prohibits the property from being owned or co-owned by a human. Naturally, in this fantastic world, Johnny sees the only solution is to become a monster. These best-laid plans lead to some funny and potentially devastating results.
It's impossible not to be amused by the good-natured comradery between the endearing cast of characters. And the change of talent from Sandler to experienced voice actor Brian Hull is seamless. Other cast members return with "Only Murders in the Building" star Gomez continuing to inject a spunky but earnest personality into Mavis. And the rest of the voice talent includes turns by Fran Drescher, Steve Buscemi, Molly Shannon, David Spade, Jim Gaffigan, and Kathryn Hahn, among other recognizable voices.
What's surprising is that "Hotel Transylvania: Transformania" is infinitely funnier than the attempted requel of "Scream" out this weekend.
"Transformania" is an animated escapade that effectively goes for slapstick and family-oriented laughs teasing continued adventures that are likely to find a small screen over the theatrical space.