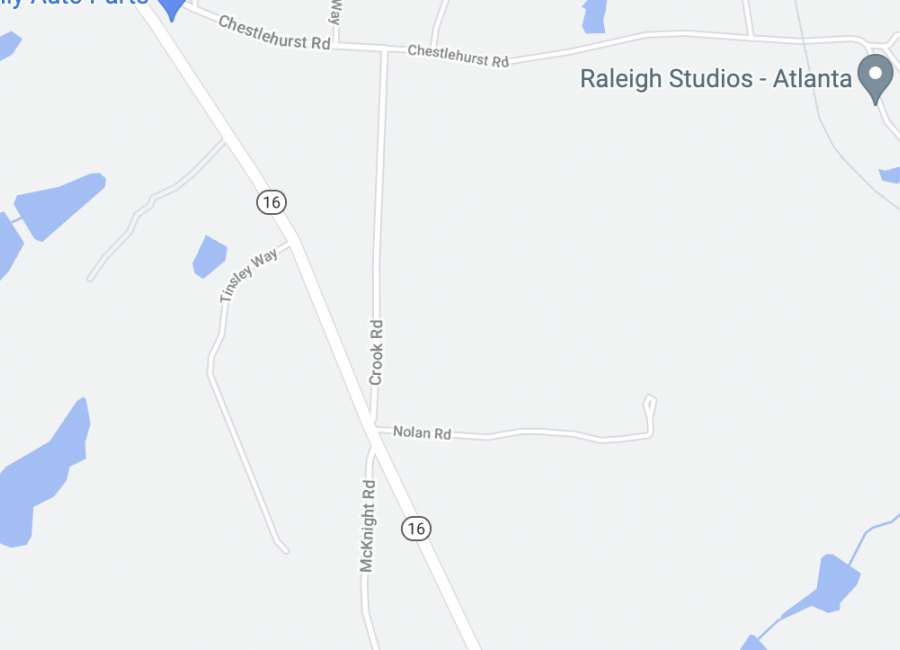 Motorists can expect traffic delays this week on Old Highway 85 and on Georgia Highway 16 between Tinsley Way and McKnight Road.
Intermittent closures for filming on Highway 16 are proposed on Wednesday and Thursday, according to the Georgia Department of Transportation. The filming work will be from east of Tinsley Way to east of McKnight Road.
Old Highway 85 between Morgan Road and Highway 16 will be closed for the next several days, weather permitting, for realignment and tie-in with the new roundabout on Highway 16.
The filming closures are scheduled for noon to 7 p.m. Wednesday and 6:30 a.m. to 7 p.m. Thursday, but traffic will only be stopped intermittently. According to GDOT, motorists should avoid the area if possible by using alternate routes. Otherwise, "plan on law enforcement stopping traffic at least several minutes at a time through the designated periods," according to a GDOT press release. Any updates to the schedule will be posted on the Georgia DOT - West Facebook page or Twitter @GDOTWest.
The work on Old Highway 85 was set to begin Jan. 10 and continue through Jan. 21, weather permitting. A detour will be in place using Morgan Road and Lawshe Road.