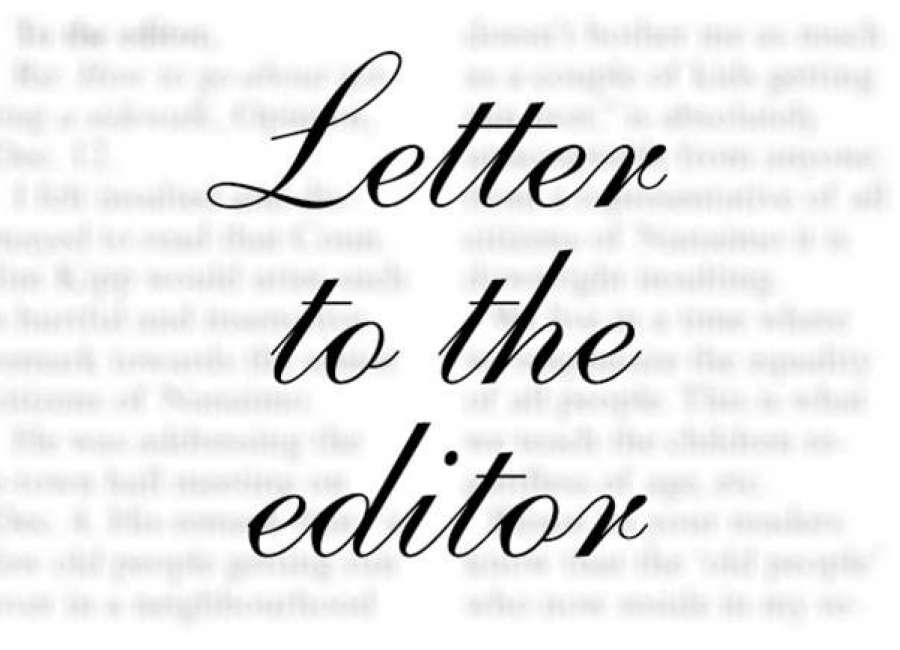 Once again, our County Commissioners, who supposedly represent residents, ignore homeowner concerns in their search for the almighty tax.
Putting a liquor store in close proximity to a residential area (not too far from the sex shop already nearby) signals their intention to further denigrate the Thomas Crossroads community.
Is it not bad enough that future crime-infested slums (apartments) are being built everywhere? That cramped housing developments are popping up like mushrooms after a hard rain?
That the commission is doing its darndest to transform Coweta from a nice pleasant place to live to urban squalor like Gwinnett, Dekalb, Cobb, et. al.? The NTH reported, "Commissioner John Reidelbach stated, 'I've listened to the constituents in my district, and I'm going to have to go with a motion to approve.'"
Translation: I don't care what "the people" want, I'm ignoring them and voting "my" way. Alexander Hamilton said, "The representatives of the people, in a popular assembly, seem sometimes to fancy that they are the people themselves and betray strong symptoms of impatience and disgust at the least sign of opposition from any other quarter."
Recall the Declaration of Independence: "Whenever any Form of Government becomes destructive … it is the Right of the People to alter or to abolish it, and to institute new Government."
I can only hope folks remember this at the next election and toss these commissioners out on their collective ears. In the meantime, perhaps a lawsuit to halt this malfeasance homeowner abuse will be made …
Ken Schaefer
Sharpsburg