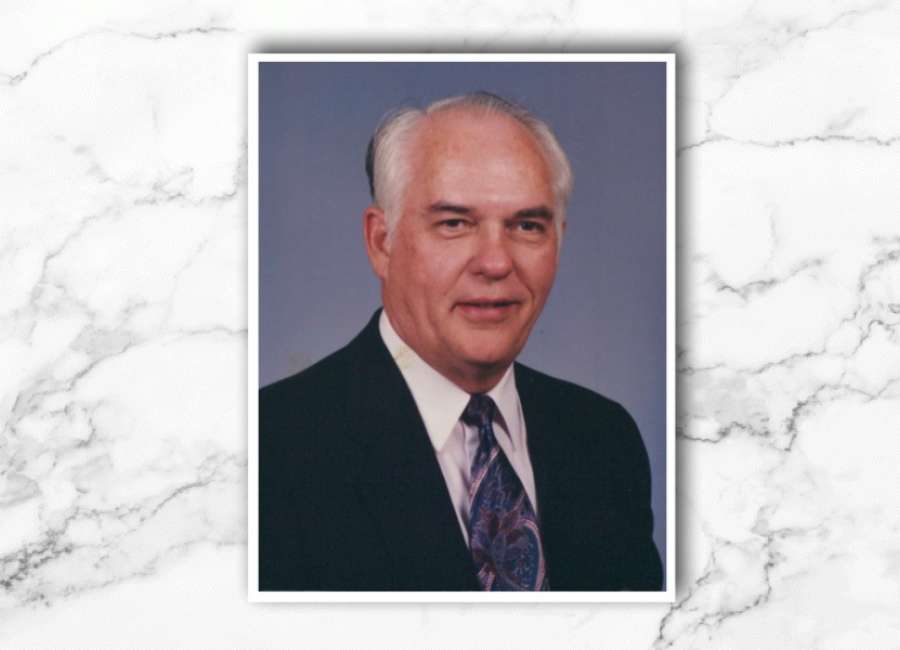 On January 9, 2022, Henry W. Moody, age 89, passed peacefully at his home with his loving wife of 58 years, Norma by his side.
In addition to Norma, he is survived by his two children Henry (Hank) Moody and Sheri (Moody) Burgin, five grandchildren, Henry Matthew Moody, Georgiana (Moody) Massad, Tyler Burgin, Savannah (Moody) Cobb, and Ashley (Burgin) Gray, seven great-grandchildren, and brother Dennis Moody.

He was born to the late Henry O. Moody and Viola E. (Jones) Moody on March 3, 1932, in Mobile, AL. After graduating from Murphy High School in 1950 and a brief stint of working in West Texas, he was drafted into the US Army to serve during the Korean War. After his service as Military Police Officer, he was honorably discharged and began college at Southern Polytechnical Institute in Chamblee, GA. He graduated in 1955 with a degree in Building Construction and began a lifelong career in the construction/metal fabrication industry. Having an entrepreneurial spirit, he started a metal fabrication company in the early 1960s and spent the rest of his career self-employed in this industry as well as developing industrial real estate.
In 1970 he accepted the Lord Jesus Christ as his savior after being invited to church by a neighbor. This decision made a defining impact on his life and changed the lives of countless others over the ensuing years. Both he and Norma would spend the rest of their lives devoted to serving their church through missions, leadership, and giving. They took many short-term mission trips to Central and South America and sponsored the construction of many churches in the area, particularly the Amazon region of Brazil.
In 1978 he moved his company and family to the Newnan area where he became very involved in the community as a member of the Rotary Club and Gideons. In their later years, they enjoyed traveling via motorhome around the US visiting all 50 states. After living in Florida for several years they returned home to Newnan in 2015 to be close to family as his health required some assistance. Henry was a kind, godly generous man who will be greatly missed by friends and family
The memorial service is at 11 a.m. Saturday, January 15, 2022, at Sharpsburg Baptist Church with Dr. Wallace McAbee officiating. The family will greet friends at the church beginning at 10 a.m. Saturday. In lieu of flowers, memorial contributions may be made to Sharpsburg Baptist Church Building Fund, P.O. Box 127, Sharpsburg, GA 30277. Condolences may be expressed online at www.mckoon.com
McKoon Funeral Home & Crematory (770) 253-4580