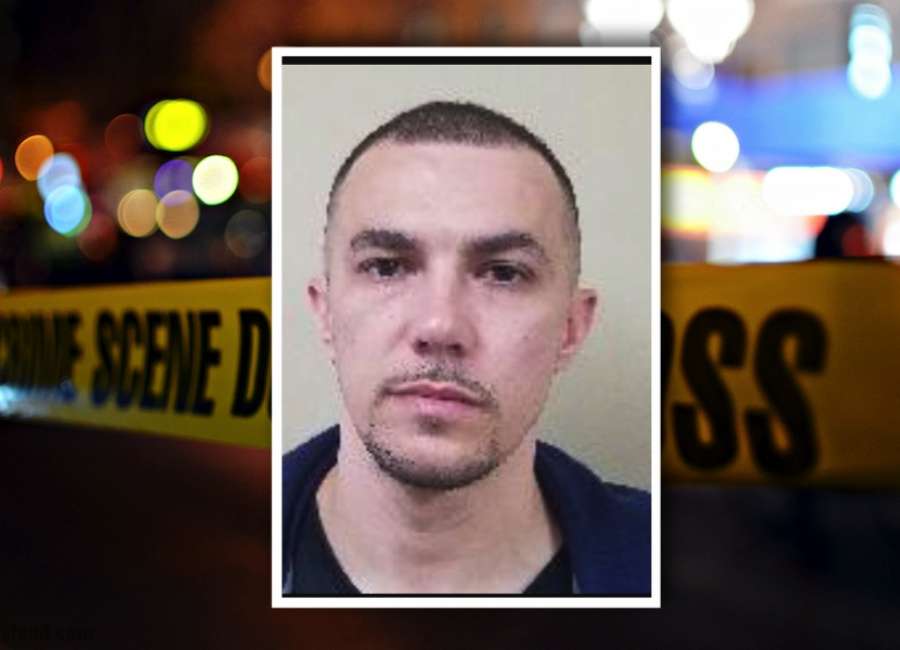 A domestic call ended in a use of force incident by the police Sunday evening, authorities said.

The incident occurred at a residence on Second Avenue in the city of Newnan when police responded to a reported domestic violence call.
When officers were unable to contact someone at the door, the officers queried the license plate of a car parked in the driveway and identified the victim of the domestic disturbance, according to Nelly Miles, Director of Office of Public and Governmental Affairs for the Georgia Bureau of Investigation.
Officers attempted to contact the woman, but there was no answer. The Newnan Police Department SWAT team and hostage negotiators were activated, a perimeter was secured around the residence, and numerous attempts were made to talk with the individuals with no success.
Shortly before 7 p.m., the SWAT team approached the front door of the home. While stacked at the front door, a Newnan police officer reportedly saw Sean Michael Kinney, 37, through a window of the residence with a knife in his hand.
The officer then saw a door open with the woman sitting on the ground. Kinney reportedly turned and started walking toward the woman with the knife in his hand, and the officer fired numerous times through the window, killing Kinney.
The woman was found safe and physically unharmed. The relationship between Kinney and the woman was not disclosed.
Open records from 2011 reportedly show that Sean Kinney was arrested and later plead guilty to a 2011 home invasion in Forsyth County where police said he and another woman broke into a house in Cumming, assaulted the homeowner, tied him up and stole "a considerable amount of cash."
He served seven years in prison for burglary, robbery and assault before his release in 2019 on parole.
Once the GBI's investigation is completed, the case file will be given to the Coweta Judicial Circuit District Attorney's office for review.
Anyone with information regarding this investigation may contact the Georgia Bureau of Investigation Region 2 Field Office in Columbus at 706-565-7888.
Anonymous tips can also be submitted by calling 800-597-TIPS (8477), online at https://gbi.georgia.gov/submit-tips-online , or by downloading the See Something, Send Something mobile app.
This is the seventh officer involved shooting that the GBI has been asked to investigate in 2022.