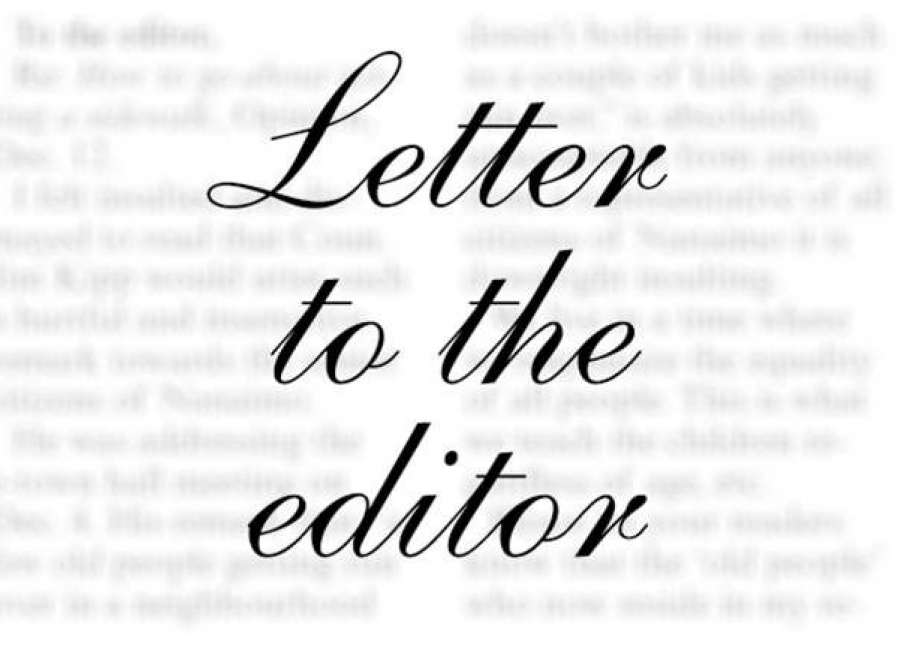 While everything good must come to an end, it was heartbreaking to read the final column of Miss Pearl's.
We could all use a good dose of Emily Post in this day and age.

Unfortunately, manners have flown out the window. She made manners popular and chic again. It's irrelevant that Miss Pearl "made up" most of the questions, only because they were indeed real-life situations.
On two different occasions, I submitted questions to her. They were both answered and published, and I thank her for that. I clipped out her Rules For Living and taped them on my computer desk so I will always have a reminder to let my light shine.
May Miss Pearl enjoy her retirement, spend lots of time with her Mama at The Palace, and have fun with her sweet dogs. I know her light will always be shining.
Farewell, sweet Miss Pearl.
Merry Arace
Newnan