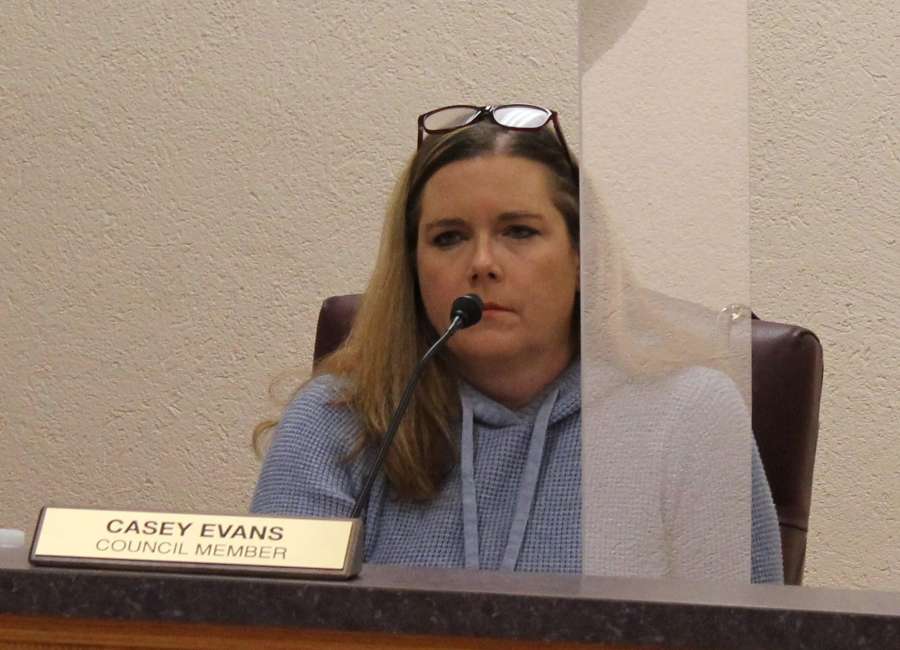 Grantville's newest council member, Casey Evans, was elected as mayor pro tem at the council's Monday night meeting.
The position is voted on by the city council, and acts as mayor if Mayor Doug Jewell is unable to perform his duties. Evans will hold the position for one year.
Evans brings experience to the role as she was mayor of Grantville from 2007-2010.
"I look forward to serving as best I can as mayor pro tem. Thank you for the confidence," she said during council members' comments at the end of the meeting.
Previously, Grantville's mayor pro tem was council member Ruby Hines.
The council initially voted for Hines to resume the position, however, after city manager Al Grieshaber read the results in her favor, she said she didn't want the position.
"I think that the gavel needs to be passed to someone else, and I would not like to serve as mayor pro tem this year. So, can we take the vote over?" Hines said. "It's time to move past. I think Ms. Casey would be ideal."
Hines then made a motion for Evans to serve as mayor pro tem, which was followed by a second from Sells, a third from Wacaser and a fourth from Evans.
The council then unanimously voted for Evans to serve in the role.