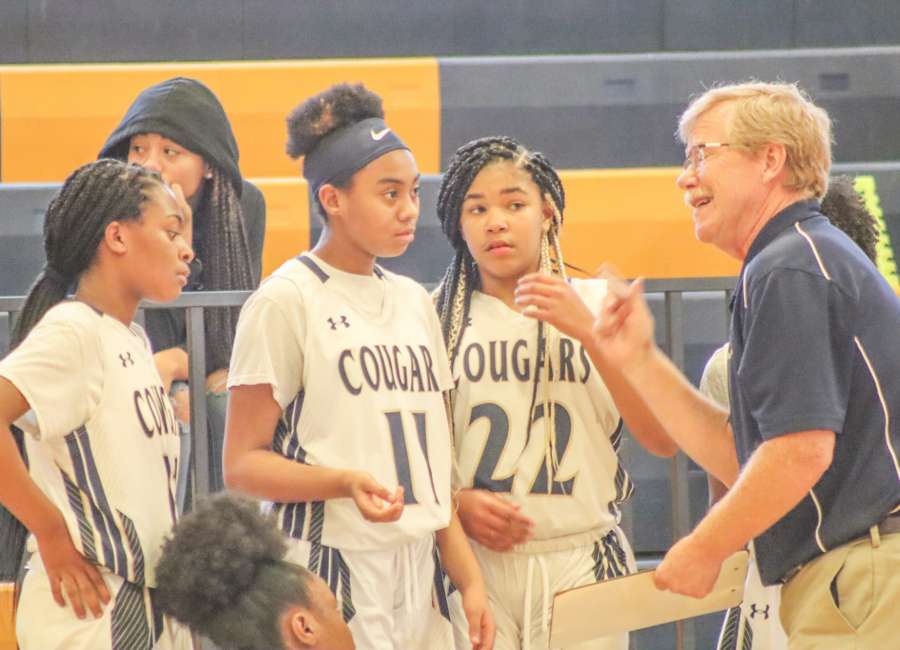 Evans Middle and Madras Middle split a pair of basketball games on Wednesday, with Evans taking the girls game and Madras taking the boys game.

The Evans girls bested the Madras girls, 25-15, after the Evans Cougars, led by Head Coach Thomas Keever, got going after the halftime break. Madras led 8-6 at halftime.
Evans, led by guards Jamiya George and Lenorria Arnold, were too much to handle down the stretch. George had 11 points and Arnold had seven, exploding in the third period.
Keever said that the team practiced well, but they didn't play as well as they were capable of in the first half. He also said that George set the tone defensively for the team in the victory.
In the boys game, Madras bested Evans, 46-28. Madras turned Evans over with their pressure defense as they scored the first six points in the game.
Evans, led by Brodie Campbell, started punishing Madras on the boards in the second quarter, but Madras cruised to an easy victory.
Madras' 46-28 win was highlighted by the performance of Dillon Brooks, who scored 20 points in the victory.