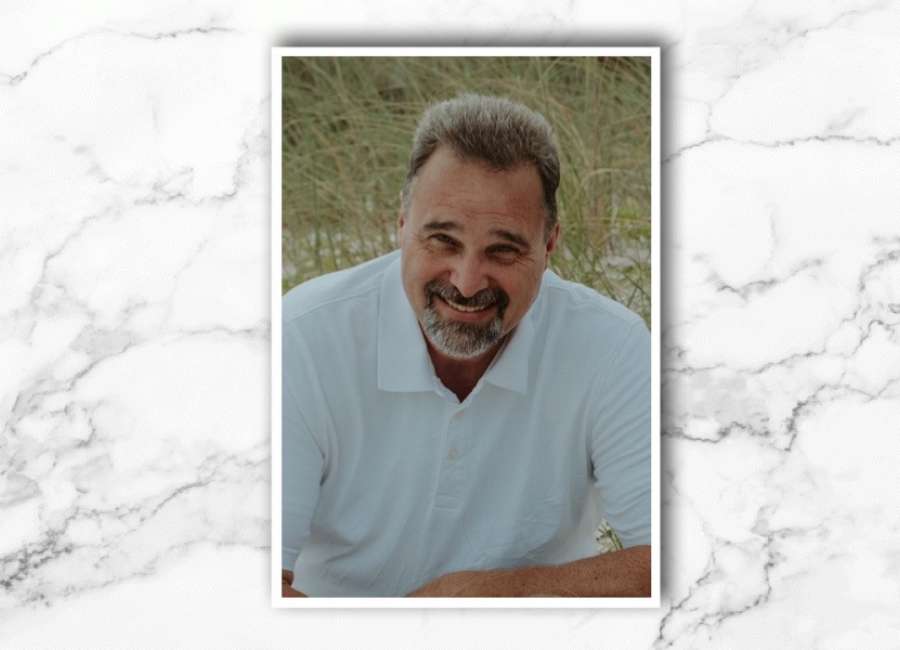 Eric Noel Pline, 59, a greatly loved and loving son, brother, husband, father, granddaddy and friend passed away from this earth to behold His Lord and Savior, Jesus Christ on January 23, 2022.
Eric grew up in Jonesboro, GA the youngest son of Ada and Joseph Pline who preceded him in death.
He was also preceded by his brother Dale Pline and his dear father-in-law Roy C Harkness.
Eric is survived by his darling wife of 35 yrs Julie H Pline; mother-in-law Sarah Jane Harkness; brothers and sisters Phoebe Snow, Gary Pline and wife Sandra, Marc Pline, Valli Farmer and husband Keith; children Stephen Pline and wife Gigi, Joshua Pline and wife Jenna, David Pline and wife Kate, Benjamin Pline and wife Sarah, Samuel Pline and wife Julianna, Jacob Pline and wife Leah, and Caleb Pline and fiancée Tiffani Ikola; grandchildren Natalie, Garrison, Nathan, Jayna, Phillip, Mackenzie, Naomi, Adalyn, Collin, Aurora, Hazel and one expected in July that he was so looking forward to meeting.
Eric had nothing more important to him than his relationship with Christ. His greatest priority was seeking to live as Christ and being in the Word of God, and he ensured that he raised his family under the Word. Next to that was his priority first to his wife and then his children. He wanted to be a husband like Christ and the father to his children that he never had. He loved to read books and intentionally gifted godly books to his children every Christmas for their growth.
He was known as the wisest, most knowledgeable man by everyone who knew him but he was truly and deeply humble. He saw himself as a great sinner and saw the great mercy that covered all his sin from his Great Savior, Jesus Christ. He spent his life seeking to tell everyone of the One who saved his soul and he died fully trusting in that great and merciful Savior.
Funeral services will be on Saturday, January 29, 2022, at 12 p.m., at Heritage Church, 150 Lester Road, Fayetteville. Pastor Hank Rast will officiate.
Friends may visit the family on Saturday, 11 a.m. to 12 p.m., at the church.
A private family burial will follow.
Moody-Daniel Funeral Home in Zebulon is assisting the family with arrangements.