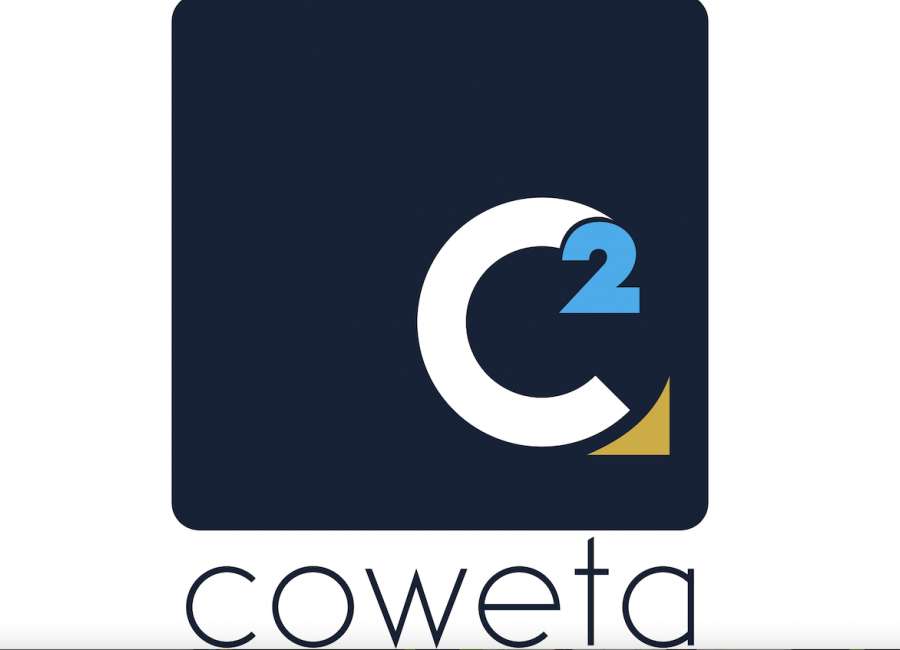 Though 2021 was a difficult year in many ways, it proved to be a successful one for economic development in Coweta.
The supply chain disruptions, travel bans, inflation and "Great Resignation" as employees moved to greener pastures could make any optimist a skeptic. However, "despite these offsets felt by the world at large, the Coweta County Development Authority remained steadfast," said Trae Westmoreland, CCDA president. "2021 proved to be a successful year in an uncertain environment."
In 2021, the CCDA worked on 76 new projects, and projects that have already been announced as committing to Coweta in 2021 brought over 800 jobs and more than $333 million in new investment.
In the past three years, there have been over 4,000 new jobs with $630 million in investment, according to Westmoreland.
Coweta's corporate and global headquarters continued to impact the community. With the addition of Semperit Industrial, there are now nine corporate headquarters in Coweta.
Semperit, a European company with its global headquarters in Vienna, Austria, will manufacture rubber gaskets at the Coweta manufacturing location and headquarters, which is being built on Coweta Industrial Parkway.
Headquarters are not attracted to clusters of potential talent, Westmoreland said. Instead, quality of life factors receive great consideration.
"Coweta County is rich in culture and overall quality-of-life assets," he said.
"During 2021, the Coweta County Development Authority continued to demonstrate success in creating jobs for residents despite the ongoing pandemic," said Coweta Commission Chairman Bob Blackburn. "A previous workforce study indicated that approximately 70 percent of Coweta residents leave the county for work. Therefore, we are thrilled to support local job creation and see more companies choosing Coweta County as their home," Blackburn said.
"In 2022, we are hopeful for sustained economic growth with a focus on targeted industries and the quality of life we always offer," Blackburn added.
The authority places priority on creating a pro-business environment that is inviting to both existing and new industries, Westmoreland said. "We value economic competitiveness while keeping the tax burden low. With such a great 2021, we are excited to see what 2022 has in store."
Most of the 76 projects that the development authority worked with are manufacturers, said Project Manager Molly Giddens. And that's what the authority wants to see. Manufacturing jobs pay higher wages than distribution and logistics operations; however, manufacturers employ fewer people.
In the economic development world, 76 projects is something to brag about, Giddens said. Many communities in Georgia are lucky to see five projects a year, she said.
The large number of projects demonstrates how desirable Coweta is as a location. It also reflects the hard work of the CCDA to bring projects to Coweta.
Of those 76, some have committed to Coweta, and some are going to other places. But many of the projects are still actively looking for a site. Choosing a location can take a few years, depending on all the factors being considered, Giddens said.
Looking to the future, the development authority projects an increased pipeline of new projects, adding jobs and capital investment to Coweta, Westmoreland said. "Distribution growth and demand are outpacing other industrial assets," he said. "As vacancy rates tighten, we expect to see continued construction in the area in addition to present manufacturing clusters already established in Coweta County.
"Coweta County is opportunity-rich. We have available sites, buildings and access to the workforce projects are seeking. Even more importantly, we have undeveloped property," Westmoreland said.
"As primary markets continue to become oversaturated in the industrial market and underutilized in the office market, we can expect growth; whether the growth is contained or not," he said. "The Coweta County Development Authority will continue to promote smart growth as we preserve our natural resources, assets and culture — all the while refining the economic engines of our great community."