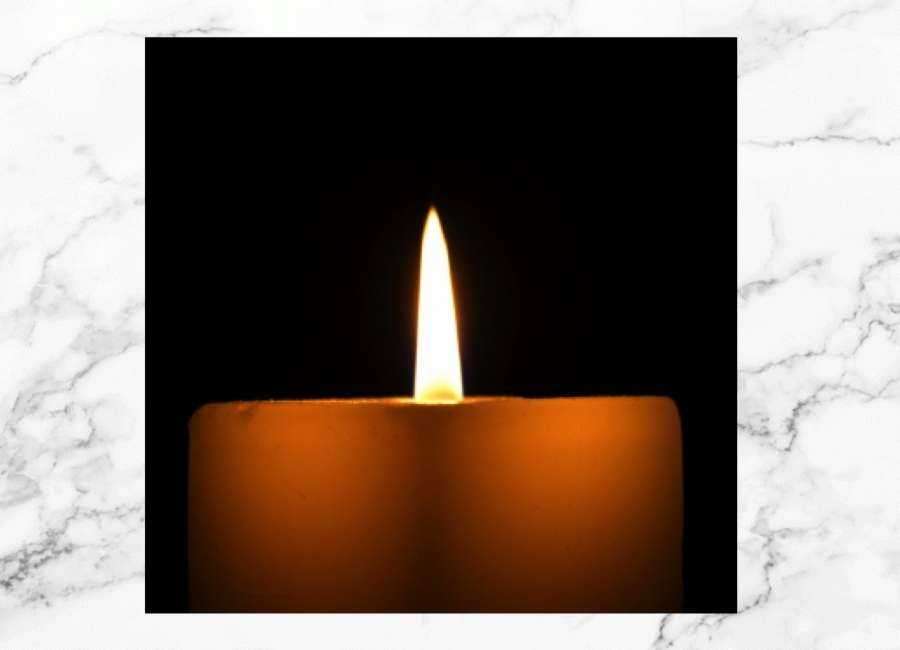 David Collins Grimes, 95, passed away on December 27, 2021.
Mr. Grimes was born and raised in Newnan, Georgia. He attended Western School where, in the seventh grade, he fell in love with his future wife of 42 years.
He would excel as an athlete throughout his life. Mr. Grimes attended North Georgia College on a baseball scholarship. He transferred to Emory University as a business school student. He was a member of Pi Kappa Phi fraternity and was a member of the baseball team.
WWII began and Mr. Grimes joined the United States Navy and was transferred to Duke University for officers training, where he played on the lacrosse team. The war ended and Mr. Grimes began his career in the textile industry, spanning 49 years. At 40, Mr. Grimes discovered his love of golf and the enjoyment of hitting the links with his many golfing buddies over the years. He would play golf up until his 93rd birthday.
Mr. Grimes was among the last of America's Greatest Generation. He and his family would endure the hardships of the Great Depression, recollecting the hungry eyes and dispair. Mr. Grimes was a man of great integrity, impeccable work ethic, honor and frugality.
Mr. Grimes is preceded in death by his wife, Mrs. Frances F. Grimes, a daughter, Miss Barrie F. Grimes, a son-in-law, Mr. Frank D. Welch. Mr. Grimes is survived by a daughter, Mrs. Colleen G. Welch.
Donations may be made to Georgia Baptist Children's Home, P.O. Box 329, Palmetto, Georgia 30268 or to the charity of choice.
Online condolences may be expressed at www.mckoon.com
McKoon Funeral Home and Crematory 770-253-4580