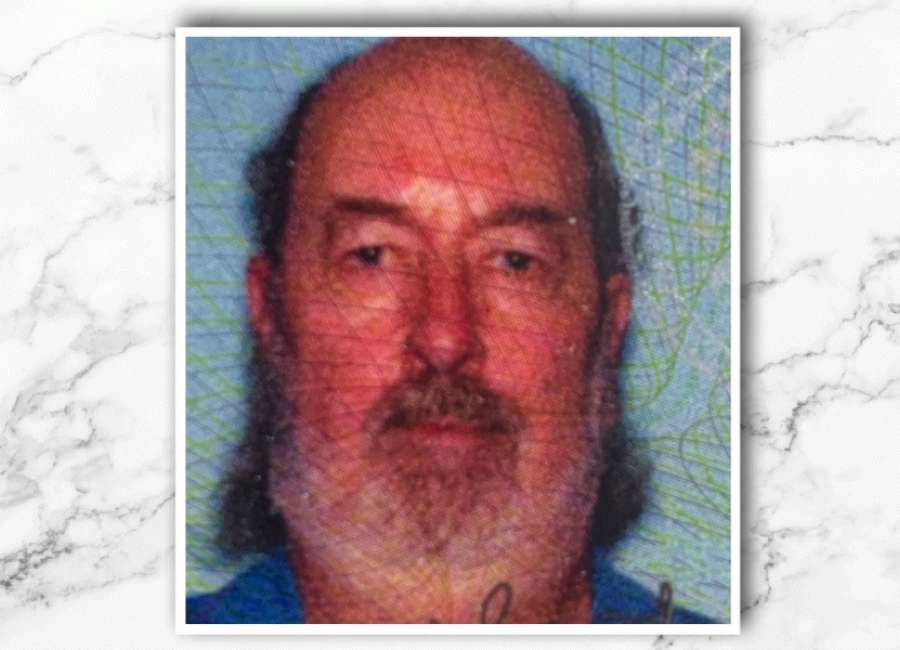 Mr. David C. Thompson, of Sharpsburg, GA, passed away Friday, January 7, 2022, at Piedmont Newnan Hospital.
He had been suffering from stage 3 lung cancer for a year and a half. He also had COPD, A-fib-heart, diabetes, etc.
David was born on July 3, 1954, at Newnan Hospital. He was adopted as a baby to J.B. and Ruthie Mae Thompson, who are both deceased. He is survived by his wife of almost 44 years, Sheree A. Hawkins Thompson; sons, Christopher David Thompson of Sharpsburg, and Joshua Benjamin Thompson of Newnan; brother, Mark A. Thompson of Luthersville; sister, Barbara Ann from Greenwood, SC; aunt, Ruth Kelley of Hogansville, GA; two nephews; six nieces; many great nephews; four great nieces; and one great-great niece.
David started working as a counterman and computer operator for his in-laws, Herschel and Frances Hawkins at Hawkins Auto Parts for several years. He also worked for Georgia Power Company at Plant Yates. He then worked the Repair Shop in Forest Park, GA as a heavy equipment operator and truck driver for 13 years. He retired at Keystone Operators, which was sold to LKQ for 10 years. He was a truck driver for 35 years. He had many friends at Frazier's Quicky store on HWY 154, which he saw daily when possible.
David grew up on Lower Fayetteville Road where his father and mother had J.B. Thompson's Grocery Store for many years. David was a loving husband, father, and friend, who will be missed dearly.
A celebration of life service will be announced at a later date.
Condolences may be expressed online at www.mckoon.com
McKoon Funeral Home & Crematory (770) 253-4580