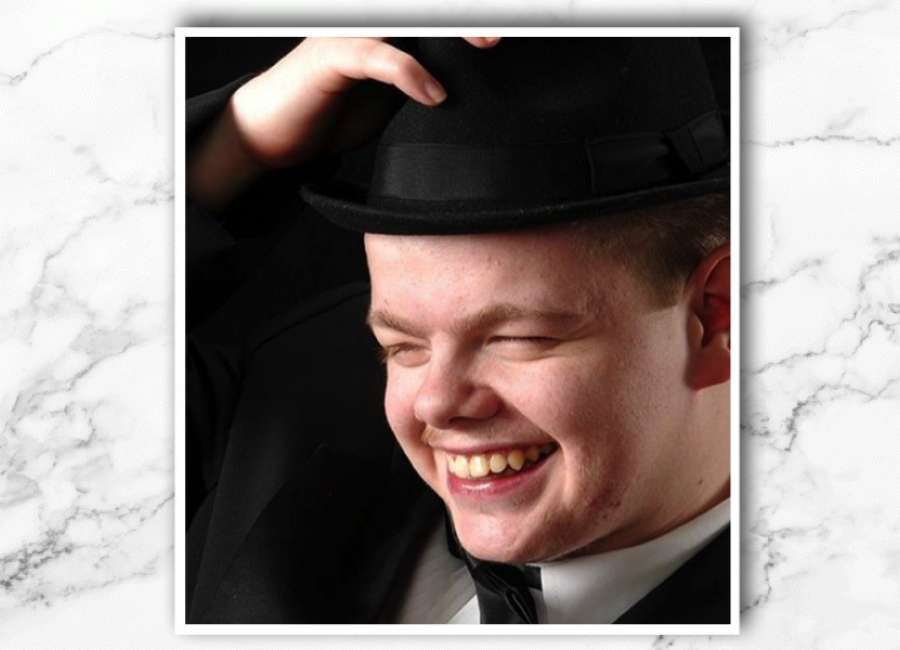 Daniel Thomas-Allen Plunkett, 32, of Newnan passed away suddenly on Saturday, January 15, 2022.
He's now singing & dancing God's praises with his Mother, his Nanny & Papa.
Daniel was born September 10, 1989, in Atlanta, GA to Lisa A. Plunkett & Mark A. Plunkett.
Daniel was preceded in death by his mother; Lisa A. Plunkett; maternal grandparents; Rev. J. Roscoe & Roberta Walker, Mrs. Dean W. Hanvey & paternal grandmother; Mrs. Minnie Grace Bowen Plunkett.
Daniel grew up in Newnan & graduated from Newnan High School in 2012. He was a loving son, brother, nephew, cousin & was completely committed to family and friends. Anyone who knew Daniel knew he was an extremely avid GA Bulldogs & Atlanta Braves fan.
Survivors include his Father, Mark Plunkett; Sister, Meghan Plunkett; Grandfather, Harold Hancock; Aunts, Dorothy/Dotty (Saleem) Zwayyed & Tina Chratian; Uncle Chris Addison; Cousins, Nicole (Will & Liam) DeBusk, Zach (Courtney) Zwayyed, Courtland (Clair) Addison, Camden Addison, Aidan Addison, along with a village of extended family, friends & his fur baby, Sheba Lynne.
Due to Covid, the family's chosen a private Celebration of Life for Lisa & Daniel to be held at a later date. Announcements will be made closer to the time of tribute.