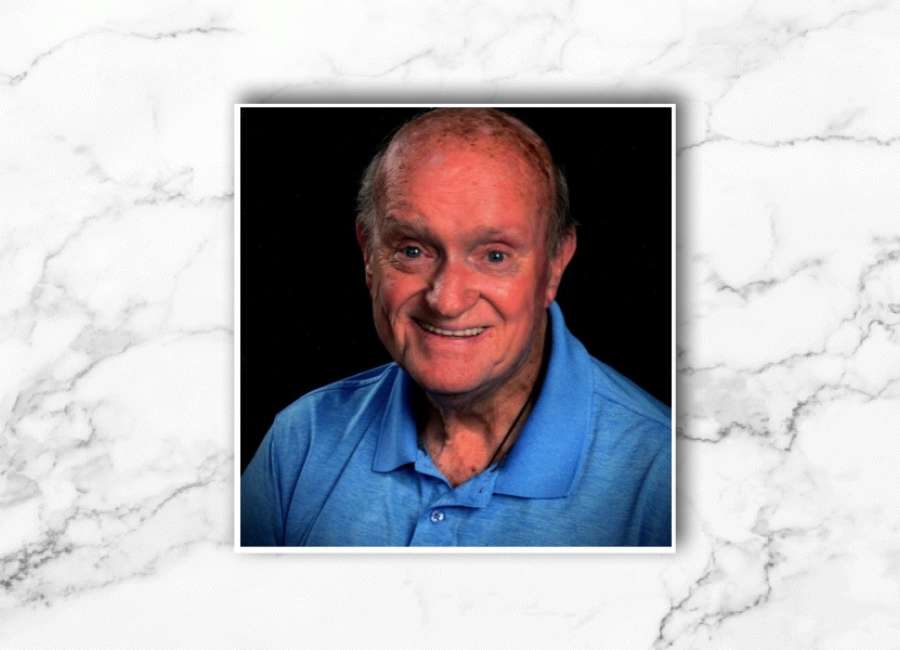 Daniel "Chick" Reynolds, age 87 of Newnan, Ga passed away on January 4, 2022, at Southland Nursing and Rehab.
He was born on July 31, 1934, to the late J. O. Reynolds and Gladys R. Reynolds. In addition to his parents, he was also preceded in death by his wife, Shelby Jan Reynolds; sister, Joan "Bunny" Addison; and brother, David "Hog" Reynolds.

Chick was a family man and loved them all dearly. He worked at Coweta Dairies for many years and worked at K-Mart warehouse before retiring. He enjoyed playing softball on the church softball team and playing most every Saturday night with many friends at the "Y". When he wasn't playing softball you could find him tossing horseshoes over at Trinity Baptist Church where he was a deacon for many years and enjoyed working around the church.
He is survived by his sons, Bryan Reynolds (Nancy), and Scott Reynolds(Laurie); grandchildren, Jennifer Kee, Jill Wright (Jeremy), Sidney Reynolds, Skye White (Connor), Greg Valliere, and Jon Valliere, great-grandchildren Katelyn Spivey, McKenna Kee, Chase Kee, Mason Kee, Danny Wright, and Waylon Wright; brother-in-law, Brent Eanes; nieces and nephews, and many other family and friends.
There will be a memorial service at McKoon Funeral Home on Sunday, January 9, 2022, at 4 p.m. with a visitation being held from 2 p.m. until service time. The family asks that in lieu of flowers donations be made to Trinity Baptist Church Missions Fund.
Online condolences may be expressed at www.mckoon.com
McKoon Funeral Home and Crematory 770-253-4580