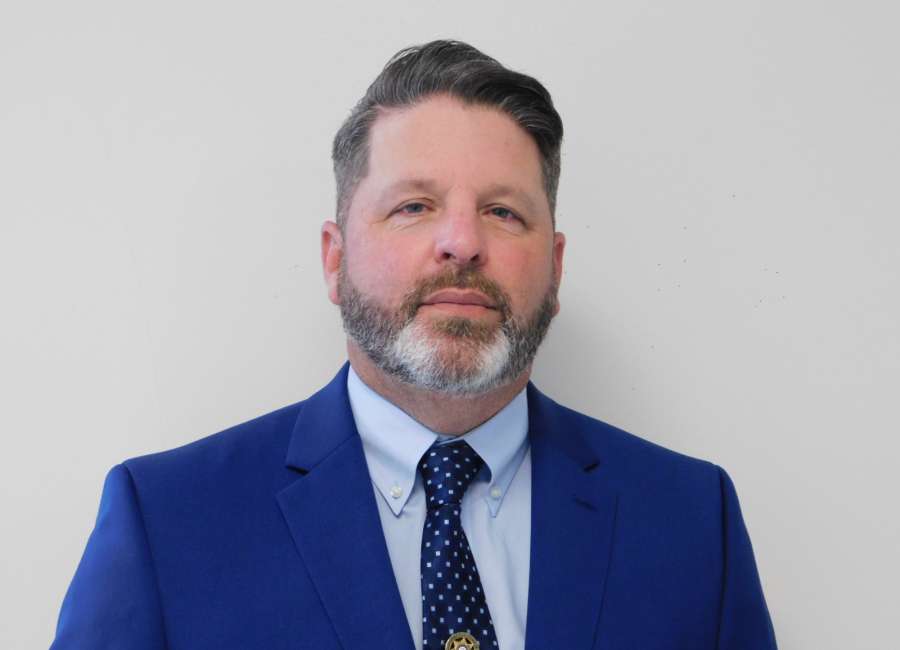 Lt. Tim Cofield has been named deputy warden of the Coweta County Prison by the Georgia Board of Corrections.
Cofield succeeds Larry Clifton, who was named warden in July 2021 following the retirement of Warden Bill McKenzie.
Cofield began his career with the Coweta Corrections Division in April of 1999, working on the prison floor alongside fellow Officer Larry Clifton. Cofield was promoted to transport corporal and then sergeant. He later took the role of traffic control supervisor and then was named a lieutenant and oversaw the work of over 46 inmate work details.
"Making Deputy Warden is something I'm very proud of," Cofield said. "My goal is to continue to better the institution and make a difference with our staff and offenders."
During his time at the prison, Cofield has built great relationships and gained respect among offenders and his fellow colleagues, Clifton said, and has "often become the go-to employee to assist with inmate matters."
Cofield was the first individual in the Coweta Corrections Division to go through training at the Georgia Department of Corrections' Sergeant Academy in 2007.
"I would like to congratulate Deputy Warden Cofield on his promotion," said Clifton. "He is truly loyal and dedicated to Coweta County and our division, and carries himself with pride and professionalism. I am very glad to have him as the assistant leader of the Corrections Division."
Cofield lives in Carrollton with his wife Monica and their children. He enjoys spending time with family and working on "old school" hot rods.