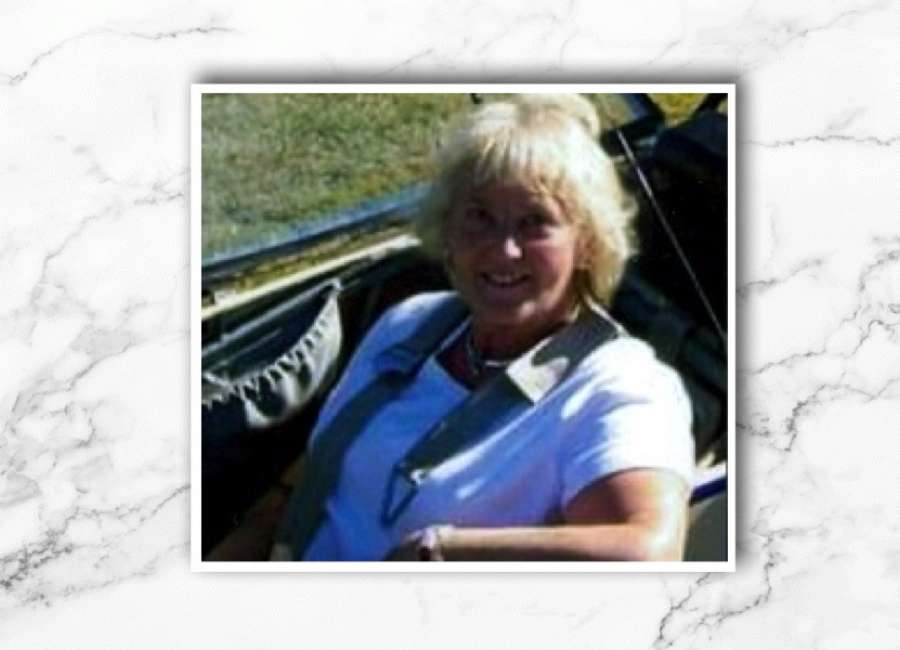 Christine "Chris" M. Currie, 82, was born on January 15, 1940, in Coventry, England.
She was the only child of George and Ethel Weaver, who are deceased. At four years of age the family moved to Lincolnshire, England where she spent her growing up years, graduating from Spalding High School for Girls in 1958. Chris then graduated from Middlesex Hospital Nursing School and worked in London as a midwife until she moved to the U.S. in 1965. She continued to work as a nurse at Johns Hopkins Hospital in Baltimore and also in Virginia for 15 years. Chris loved helping people as a nurse and had wonderful stories of all her adventures, including having lunch with David Niven after the war and working as an au pair for one year during her high school years. Chris moved to Fulton County, GA in 1980, and eventually moved to Senoia, GA in 1998.
Chris was a member of the Senoia Literary Society, the Variety Club, and held several leadership roles at Senoia United Methodist Church.
Chris was married to Doyle Cox, who passed away in 2000. She then found her soul mate, David Currie, and was married to David on May 7, 2011. Chris is survived by her husband, David Currie, two daughters, Catherine Gonzales, Newnan, GA and Laurie Williams, Cartersville, GA; grandchildren, Christopher Roper, Joshua Gonzales, Jennifer Johnson, and Blake Williams.
Chris was beloved by all who came in contact with her and had the honor of knowing her. She will be missed dearly.
A celebration of Chris's life will be held Friday, January 28, 2022 at 2:00 PM at Senoia United Methodist Church 229 Bridge St. Senoia, GA with Rev. Ashley Jenkins and Rev. Erik Mays.
Condolences may be expressed to the family at www.mckoon.com
McKoon Funeral Home & Crematory (770) 253-4580.