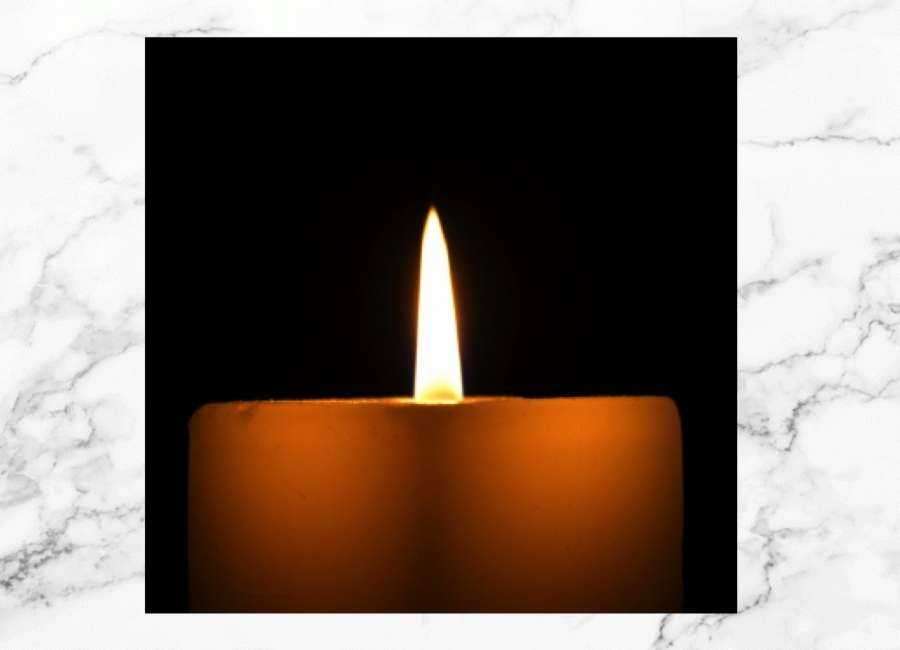 Charlotte Brayton passed to her heavenly reward in the early hours of Saturday, January 22, 2022 at Emory University Hospital in Atlanta.
She was 82.
Gentle and generous, Charlotte was the light of her family's life and the epitome of a Southern lady. She had a zesty sense of humor and an infectious, ebullient laugh. Her sweet voice, kind demeanor, and joyful spirit will be dearly missed and deeply mourned, even as we celebrate her resurrection to eternal life through Jesus Christ.
Charlotte Ann Williams was born on December 19, 1939 at Crawford Long Hospital in Atlanta to Hugh Whitfield Williams and the former Lala Elizabeth Delamater. She spent her girlhood in Red Oak, where her father was postmaster, and graduated from Campbell High School in Fairburn, where she was a majorette. She enrolled at Georgia State University and pledged Alpha Phi, but romance soon called.
On August 7, 1959 at Red Oak Methodist Church, Charlotte married the love of her life, Thomas Brayton, who survives her after more than 62 years together. They set up house in East Point, where they lived for 36 years before moving to Sharpsburg. She is also survived by daughter Beth Widener (David); son Keith Brayton (Mikey); grandsons Andrew Widener, Nicholas Widener (Leslie), Charles Brayton, and Luke Brayton; sister Betty Taylor; nieces Carolyn Kramlich (James Sennett), Nancy Muncher (David), and Brenda Joiner (Dan); and a host of grand-nieces and nephews. She was predeceased by her parents; brother Hugh Williams Jr.; and sister Jean Walz.
Charlotte was a family stalwart, devotedly caring for her husband, raising her children, and doting on her grandsons. She was her loved ones' most ardent supporter and unflinching advocate. She always offered mellifluous words of comfort and assurance, but she never shied away from giving a dose of truth when it was needed—especially when it came to teaching her children how to be a good friend and human to others.
Charlotte had many hobbies, from gardening and birdwatching to puzzles and games to meandering along Georgia's scenic byways with Thomas. There was always a historic cemetery, rural barbecue stand, or quaint chapel to visit. She loved all God's creatures, especially cats, adopting many cuddly companions over the years and fully expecting to be reunited with them in heaven. She also pursued a lifelong passion for music, serving as pianist and organist at several churches as well as teaching Sunday school and vacation Bible school. At the time of her passing, she was a member of Sharpsburg First Church of the Nazarene and Daughters of the American Revolution.
A service celebrating Charlotte's life and homegoing will be held at Parrott Funeral Home in Fairburn on Wednesday, January 26 at 1:00 p.m. The family will receive visitors one hour prior to the service. In lieu of flowers, the family requests donations be made in her memory to Atlanta Mission or the Gideon's International.