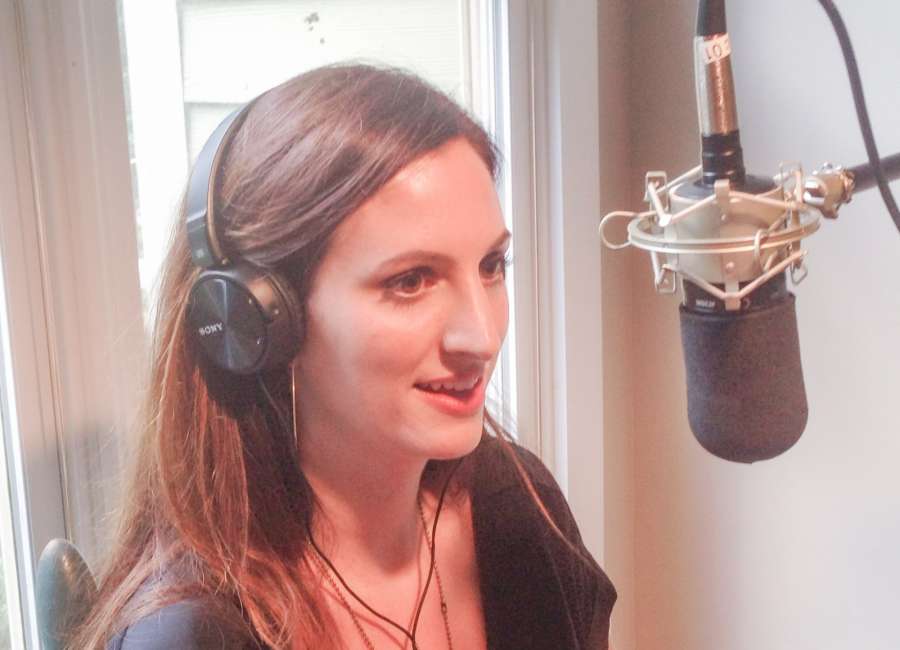 In a way, Coweta resident Bonne Boyd Bedingfield has followed in the footsteps of her father, long-time political cartoonist and illustrator David Boyd, best known for his work with Jeff Foxworthy's "You Might Be a Redneck If…" series of books.

"I think I'm very fortunate to have come from a background of artists," Bedingfield tells Keith Dunnavant in episode 2 of the "American Achievers" podcast. "I was never told that I couldn't achieve something artistically … I'm fortunate that my family supports going after … what you think your path (should be)."
But she has chased a very different sort of dream.
Although Bedingfield started out drawing and painting, she eventually discovered her gift for creating sculpted cakes, which has brought her national recognition in recent years, including competing last fall on the Food Network series "Halloween Wars."
Each week, "American Achievers" features a long-form interview with an accomplished and intriguing figure who has relentlessly chased success and fulfillment. It is available on major podcasting platforms including Apple, Google, Podbean, Spotify and Amazon or through americanachievers.us.
Other upcoming guests include ESPN basketball analyst Dick Vitale, frozen foods icon Sister Schubert and Vietnam Veterans Memorial founder Jan Scruggs.