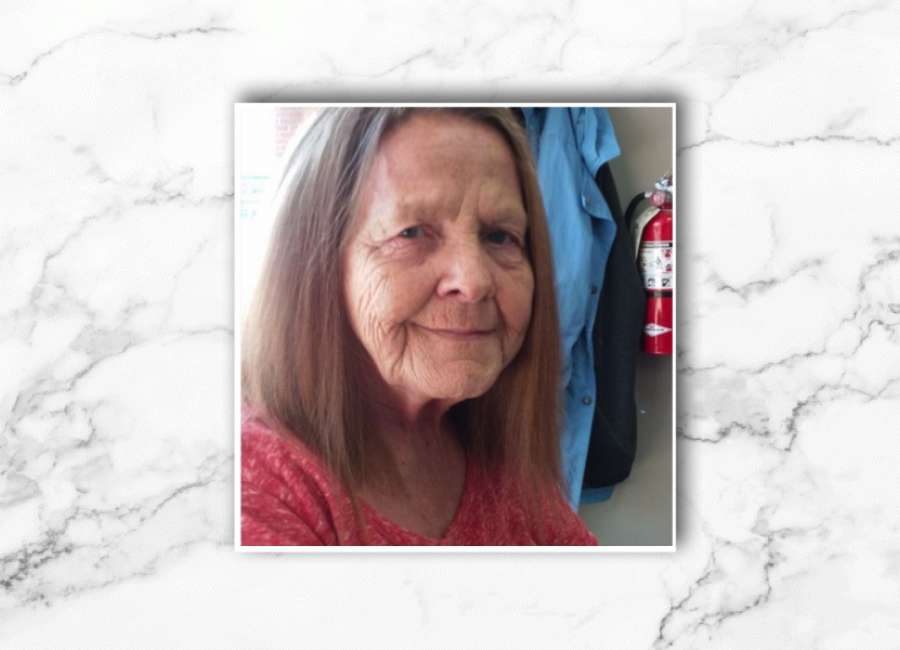 Mrs. Betty Jo Moran, age 74, of Carrollton, Georgia passed away on January 4, 2022.
She was born December 14, 1947, in Florence, Alabama, the daughter of the late Harvey V. Overton and Della Mae Hendrix Overton.
Betty had worked as a Winder Operator for Wellington Leisure Mills for 29 years. She enjoyed spending time with her grandchildren and was a member of the Mt. Carmel Full Gospel Church.
In addition to her parents, she was greeted in Heaven by her loving husband, Barry Moran; daughter, Donna Shope; and sister, Delores Howard.
Survivors include her son and daughter-in-law, Eric & Christie Moran; daughter, Patricia Padgett; sister, Rose Brown; brother, James Overton; sisters-in-law, Sercia Jacobs and Jenny Whitten; brothers-in-law, Roger Moran and Anthony Moran; grandchildren, Kenneth Blake Moran, Amanda Dutton, Tony Holloway, Doc Padgett, Daniel Padgett, Chris Suggs, and Ashley Suggs; and 15 great-grandchildren.
Funeral services will be conducted at 2 p.m. Saturday, January 8, 2022, from Mt. Carmel Full Gospel Church with Rev. David Gray & Rev. Bobby Padgett officiating. The body will be placed in the church at 1 p.m. Interment will follow in Antioch Primitive Baptist Church Cemetery in Whitesburg. The family will receive friends at the funeral home on Friday, January 7, 2022, from 6 until 8 p.m.
Messages of condolences may be sent to the family at www.martin-hightower.com. Martin & Hightower Heritage Chapel of Carrollton has charge of the arrangements.