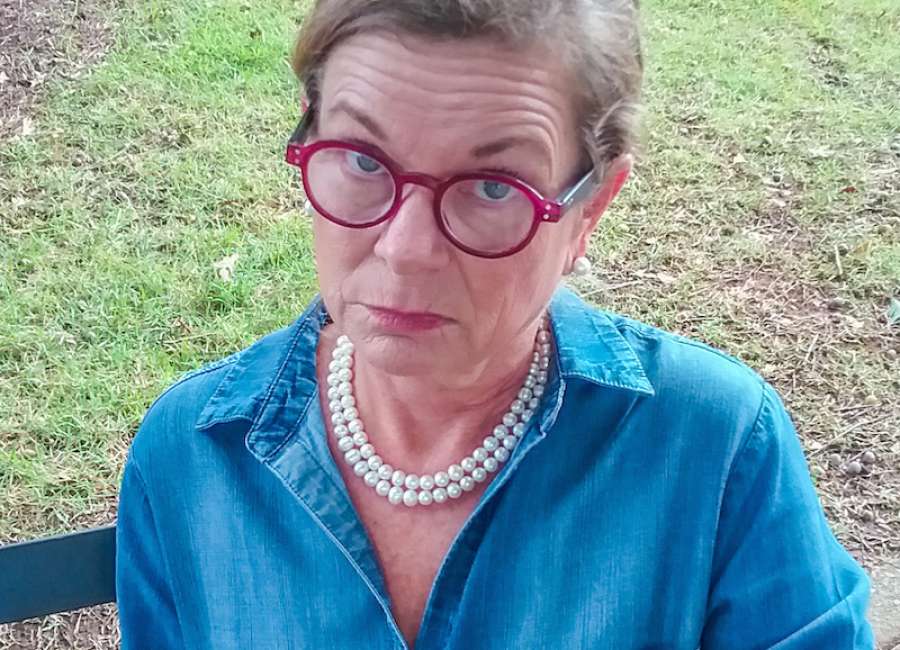 Dear Miss Pearl,
Our son and his wife are building a house on a piece of family property that we gave to them. We could have sold the property but wanted them to have it to help with the cost of building. Our daughter-in-law is insisting on high-end kitchen appliances that will put them over budget. My husband wants to buy the appliances for them, but I think giving them the property was extremely generous.
You are so right! My concern if you buy the appliances is that you will be sending the message that it is okay for them to build/live beyond their means. You already gave them the property and saved them quite a bit of money. Your daughter-in-law needs to understand that she needs to live within her budget, not yours. And do you have other children? If so, what are they going to think or have to say about this? You tell your husband that if you have the money to buy high end appliances for your son and his wife that you would rather he take you on a trip or buy YOU new appliances!
Dear Miss Pearl,
Daddy passed away in July last year. He was 91 years old and lived a good life. I didn't think anything of my sister taking pictures of Daddy when he was in the casket but I had NO IDEA she was giving everyone in the family a framed 8x10 for Christmas!
Rarely am I at a loss for words. THIS, however, has rendered me speechless! I'm sure your sister thought she was doing something thoughtful for the family, but she should have asked everyone if they wanted the picture before she went to the trouble and expense of making copies and framing. Can you imagine what the person responsible for making the copies thought? And I sure hope she did the framing herself. As my Grandmother would say, "Just because you can … doesn't mean you should."
And Another Thing:
What a good game! Congratulations to the DAWGS for winning the National Championship. Enjoy the moment and please TRY to be gracious. And how fun was it to see Newnan's own (and NHS graduates) Leland Barrow (the man in the suit shadowing Bennett) and Woody Waters on national television?
Another local young man (and Woodward Academy graduate) enjoying the national television limelight is Walker Kessler. Walker is the 7-foot-1 starting Forward/Center for the #4 nationally ranked Auburn basketball team. Walker recently achieved the rare triple-double; double digits in scoring, rebounds and blocks. WAR EAGLE, Walker!
Enough about sports … let's talk about the snow that is being predicted for Sunday. You are probably out of luck if you have waited until now to go buy bread and milk. Please use caution and act like you have some sense in case we do, indeed, have snow. Luckily Monday is a holiday, so the children will most likely not have to miss any school. I sure hope the meteorologists do a better job with their predictions this time!
***
"Miss Pearl," aka Colleen Sprayberry, is one of Newnan's leading authorities on modern etiquette. She gladly lends her advice to everyone whether they want it or not, because, "After all, it's all about the children and setting a good example for them." Her videos are available on her Facebook page and YouTube channel. She can be reached at misspearl678@gmail.com .