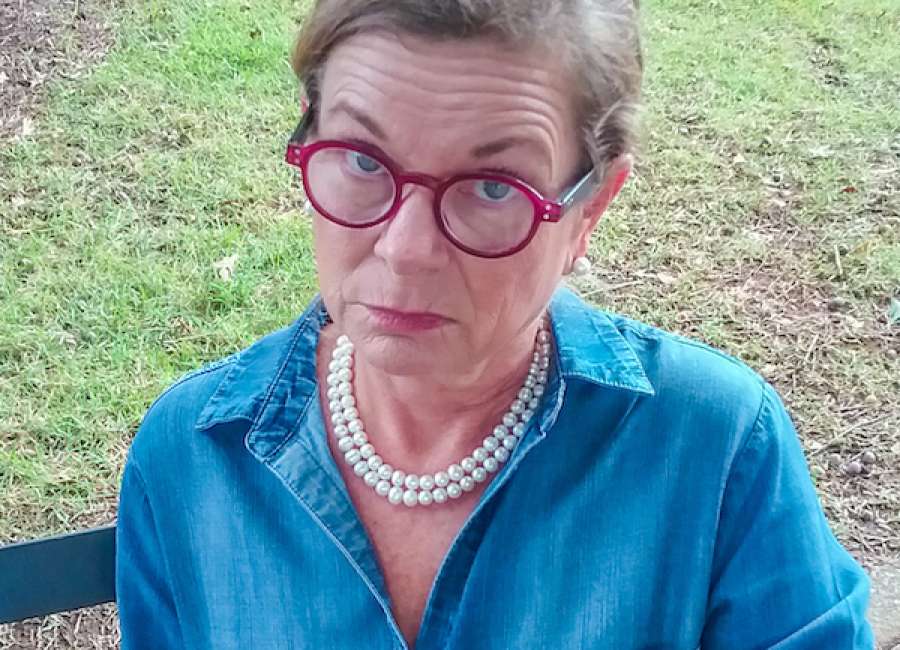 Dear Miss Pearl,
I am a procrastinator. I wait until the last possible minute to do things. I am also extremely embarrassed by the number of projects I have started and never finished. Any suggestions on how to break the cycle?
I may or may not know exactly what you are talking about. General procrastination — when we put something off because we tell ourselves we work better under pressure — is an illness many people suffer from. I have no remedy because I am just as guilty as the next person.
And it is so easy to find something or someone to blame for us not getting something done in a timely fashion. As far as the unfinished projects go, you need to establish some sort of reward system for yourself. Finish one project and you can binge-watch "Yellowstone," get a pedicure, eat a candy bar, read a book, etc. You need to understand that finishing a project MAY involve hiring a professional. We are all guilty of biting off more than we can chew (stupid DIY network) and, yes, you still get to reward yourself even if someone else completes the project.
Dear Miss Pearl,
My brother-in-law just bought himself a brand new fishing boat. I always thought that at my age I would have a boat, but it hasn't worked out that way. I'd be lying if I said I wasn't jealous.
Life is all about choices and circumstances, and we shouldn't begrudge others for their choices. Maybe you don't have a boat because you chose to enclose your garage so that your wife could have a "craft" room. Perhaps you paid for your children to get braces and to have SAT tutoring; two things that will surely pay off in the long run.
Remember that trip to Disney World that you took your family on? The one that your children are still talking about because they had so much fun? Stop thinking about what you don't have and think about what you DO have, as well as what you have done for others. Be happy for your brother-in-law, and I feel sure the two of you will spend many hours fishing together. Be jealous and bitter, and you may never get the chance to catch the big one!
And Another Thing:
Why isn't the college football National Championship game played on the weekend? And why must the game start so late at night? Seems to me that the day after should be declared a national holiday because you KNOW there are going to be a lot of people laying out of work or being completely unproductive due to their lack of sleep. Not to mention students who won't make it to class for several days.
And why in the world is the game being played in Indianapolis where there could very well be snow and freezing temperatures? Simply getting to the stadium could be a challenge. I think the game should always be played somewhere warm and fun, but no one has ever asked my opinion on the matter (even though I am right). Everyone, however, wants to know who I will be cheering for on Monday night. My word, the SEC, of course!!
"Miss Pearl," aka Colleen Sprayberry, is one of Newnan's leading authorities on modern etiquette. She gladly lends her advice to everyone whether they want it or not, because, "After all, it's all about the children and setting a good example for them." Her videos are available on her Facebook page and YouTube channel. She can be reached at misspearl678@gmail.com .