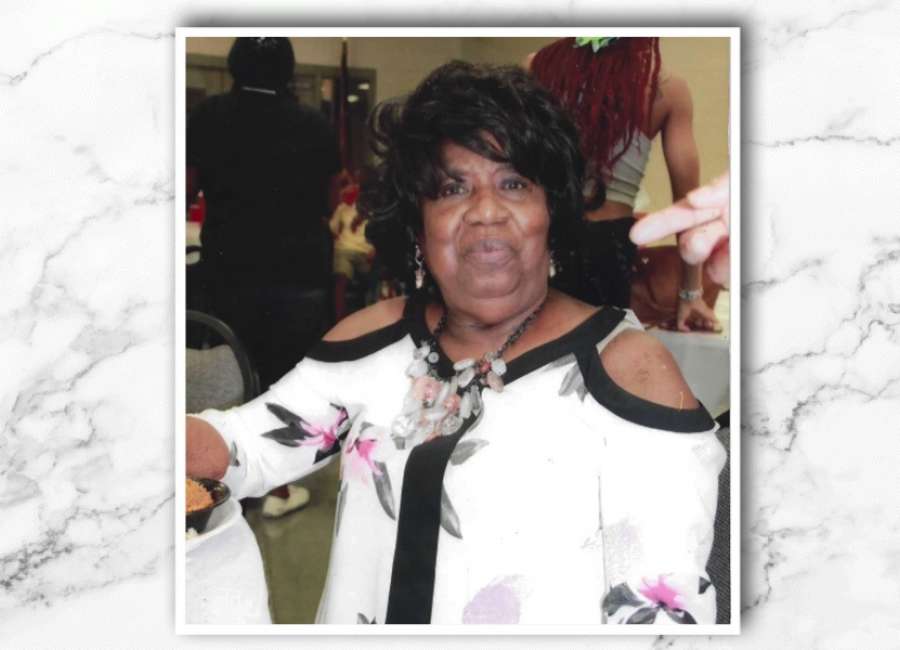 Annie Lou Rudley Warner, 84 of Newnan, GA passed away Wednesday, January 19, 2022 at her home surrounded by her family.
She was born November 24, 1937, in Newnan to the late Willie D and Annie Mae Rudely (Stegall). Annie L. Warner met her husband to the late Rufus Warner, together they had six children and a legacy of 30 grandchildren, 40 great-grandchildren, and one great-great-grandchild.

She was a longtime faithful member of Friendship Baptist Church serving over 65 years. Her family was the center of her life and loved caring for her family and friends. She was a mother to the community, a woman of respect, strength, grace, faith and most of all love.
She was a proud graduate of Warner High School the Class of 1955 and a retiree of Atlanta Life Insurance Company serving over 40 years receiving awards of recognition of outstanding performance in the Life Underwriter's Honorary Society. She also received acknowledgment in appreciation of her continuing contributions to the children of Boy Towns; she receive a bronze leader award for her generosity for her loyalty to our American Heroes Disabled Veterans, whom she has served since 2012 with the Coweta County Board of Election of attending the election poll.
The viewing/visitation is Friday, January 28, 2022, from 5 p.m.-8 p.m. at Roscoe Jenkins Funeral Home located at 182 Millard Farmers Rd, Newnan, GA 30263.
The funeral service is Saturday, January 29, 2022 at 12 p.m. at St.Smyrna Baptist Church located 68 Heery Rd, Newnan, GA 30263.
Roscoe Jenkins Funeral Home, Inc.