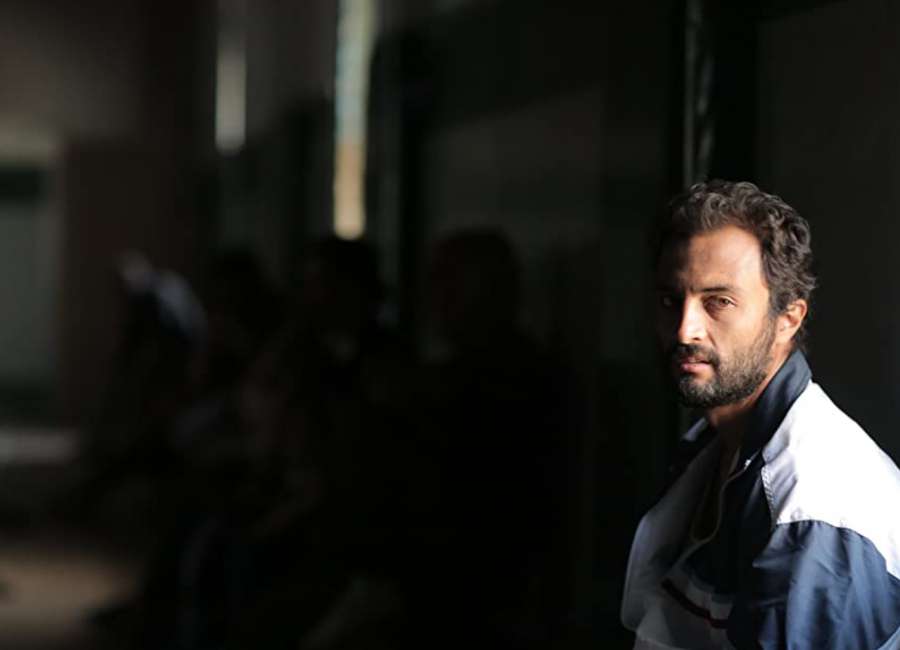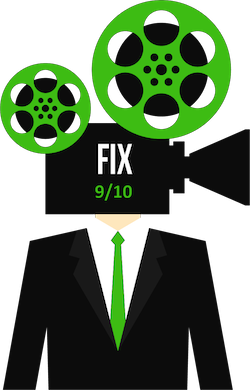 Review by Jonathan W. Hickman
One of last year's best films, "A Hero" is another excellent drama from Oscar-nominated Iranian director Asghar Farhadi (see "The Salesman" and "A Separation").
In "A Hero," we meet an unfortunate, frustrated man named Rahim (Amir Jadidi), who is serving time in a debtor's prison. He's occasionally released to look for a job and visit his son and parents. When he comes into possession of a quantity of lost gold, his good faith efforts to return the treasure lead him down a complex path.
The media initially celebrates his honesty. And it's his jailers who get the publicity ball rolling. The prison warden encourages Rahim to tell his story to the news cameras. These appearances make him an instant media sensation, but they also conflict with the needs of his chief creditor. Can Rahim use his newfound fame to pay his debt and get out of prison? Or is there more to his story that will prevent his happiness?
Like Farhadi's previous work, "A Hero" is a challenging and fascinating, intimate examination of Iranian society. In the 2012 Oscar-winner, "A Separation," we get a glimpse into the lives of Iranians who seek divorce as a means of escape and to fulfill family obligations. That film is a captivating exploration of the legal blockades to what we in the United States take for granted.
Naturally, here we no longer have debtor prisons, and the idea, which has a complicated history in this country, is utterly foreign to us today. However, in "A Hero," we see Rahim as he spends his days in a minimum-security lockdown with other poor penniless souls. And because he's locked up, the stigma follows him like a badge of shame.
Farhadi's naturalistic camera instantly ingratiates us with Rahim and his plight. And as the government investigates Rahim, we feel the noose tighten. It's a remarkable bit of tense story-telling that cements Farhadi as Iran's top film auteur.
"A Hero" is in limited theatrical release before making its way to Amazon Prime on January 21.