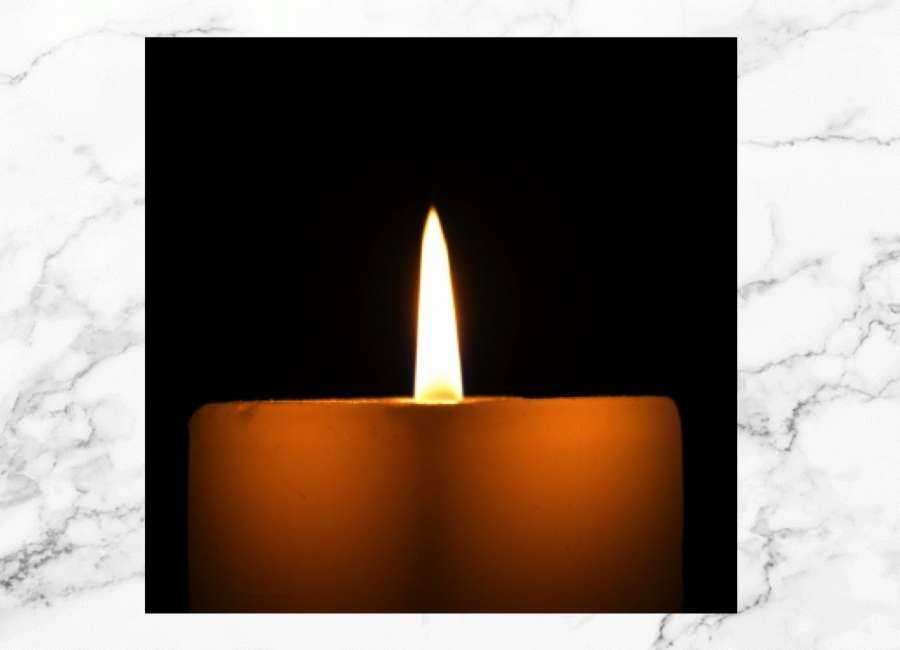 Wilbur Hugh Washington, 85, of Newnan passed away Sunday, December 5, 2021 at Heritage Hospice in Marietta.
Wilbur was born February 14, 1936 in Fayetteville, GA to the late Henry Grady Washington and Maude Morris Washington. He was also preceded in death by his stepmother Dessie Washington, and sisters, Margaret Bell and Violet Washington.
Wilbur owned Washington Tire Company for many years before retiring.
The funeral service is 2:00 pm Monday, December 13, 2021 in the chapel of McKoon Funeral Home. The visitation will begin at 1:00 pm at McKoon Funeral Home. Interment will be at Senoia City Cemetery.
Survivors include nephew, James Bell and several extended family members.
Condolences may be expressed online at www.mckoon.com
McKoon Funeral Home & Crematory (770) 253-4580