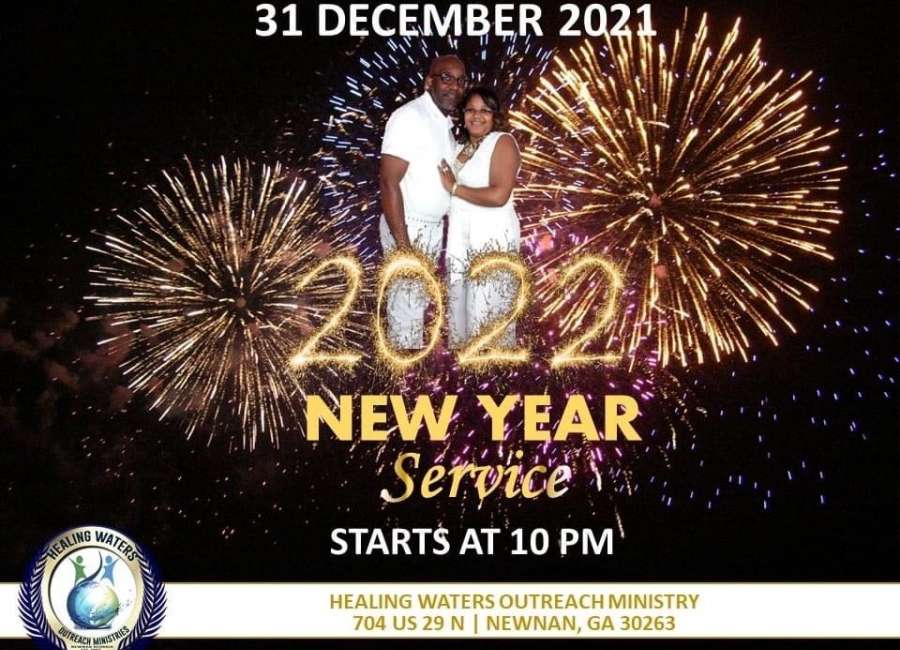 Watch Night service in the African American church – also known as "Freedom's Eve" – dates back to 1862 and that night not only commemorated a new year, but also newfound freedom, according to www.britannica.com.
How it began
On Dec. 31, 1862, black slaves and free blacks came together in churches and private homes all across the nation, awaiting news that the Emancipation Proclamation actually had become law, according to the African American Registry (AAREG).
President Abraham Lincoln had used the occasion of the Union victory at Antietam to issue a preliminary Emancipation Proclamation, which freed all slaves in the rebellious states after Jan. 1, 1863.
Lincoln justified his decision as a wartime measure. He did not go so far as to free the slaves in the border states loyal to the Union, according to the AAREG, but at the stroke of midnight, all slaves in the Confederate States were declared legally free.
African Americans have gathered in churches annually on New Year's Eve ever since to commemorate their freedom. Service times usually begin any time from 7 p.m. to 10 p.m., and they typically end at midnight.
The idea of Watch Night/Freedom Eve service may have derived from an early 18th century practice of Moravian churches. Churchgoers marked the new year with a vigil to reflect upon the year past and to contemplate the one to come, according to www.britannica.com .
John Wesley adopted the practice for his Methodist followers, who held similar vigils monthly with each full moon.
Watch night in Coweta
Healing Waters Outreach Ministry in Newnan is one of the churches throughout Coweta that hosted watch night services last night. Apostle Jesse and Prophetess Dana Roberson are the pastors.
"One of the main reasons we host a watch night service is because the Lord saw fit to bless us to go over into a brand new year," Roberson said. "All the hell that one may have encountered during the current year, it didn't kill you. You survived all the struggles, all the trials, and all the obstacles that were set before you, and because it did not kill you, we're praising God for another chance to get it right."
Roberson said that watch night service is also about praising God for "still being in the land of the living."
"We're praising God simply for the fact that we're still here able to give Him praise," Roberson said.
Roberson said watch night service is similar to a regular Sunday service. Service will begin at 10 p.m.
"We will have praise and worship and all the dance teams will be ministering, as well," Roberson said. "We're thanking God for what He brought us through and kept us from, especially with all the things that have transpired over the course of the years. We are determined to finish strong, giving God our best praise."
Roberson said breakfast will be served at the end of service.
Rev. Al Smith, who also serves as a Coweta County commissioner for the fifth district, pastors Clarks Chapel UMC in Luthersville. Smith said Clark's watch night service will begin at 10:30 p.m. Smith said watch night is very important to the African American community.
"Watch night has been subverted and minimized by classical white historians," Smith said. "The disgusting treatment of Africans brought to America and forced into servitude or face death has been white washed and nearly covered up in historical text books."
Smith said the minimization of watch night service "has brought us to the state of affairs that face democracy in our United States currently."
"I say that there is an effort afoot to erase from history how the Negro has been abused, criminalized and de-humanized by state legislatures across the south and around the nation," Smith said.