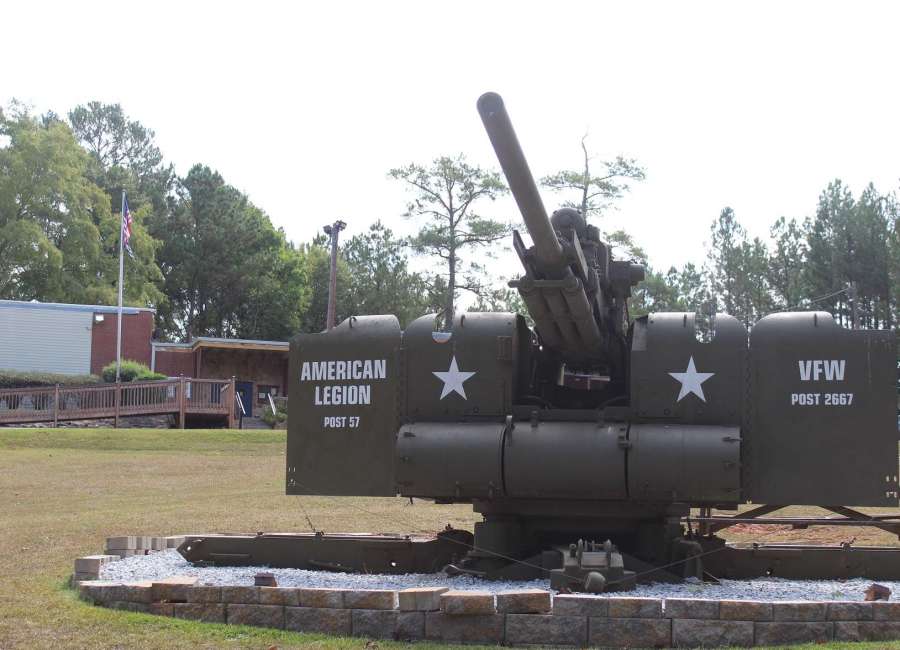 A ceremony in remembrance of the attack on Pearl Harbor in 1941 will be held at the Coweta Veterans Club on Tuesday, Dec. 7 at 6 p.m.
Verna Funk, patriotic instructor for VFW Post 2667, said the ceremony will consist of the pledge of allegiance, a prayer and some history of the attack.
Following the ceremony will be a screening of the movie "Tora! Tora! Tora!".
"I can make a long ceremony, but it's going to be somewhat short," she said. "We're going to try to run less than 10 minutes because the movie is about two hours and 20 minutes."
According to Funk, the VFW has not held a ceremony in honor of Pearl Harbor before.
She said it is important for the ceremony to be held as a preservation of history.
"The whole idea of getting history together now is we don't want to lose it, and I think that's important," she said.
Funk usually just leads the annual 9/11 ceremony, but said she felt the 80th anniversary of Pearl Harbor should be commemorated because of parallels between the two attacks.
"Because it is the 80th anniversary, and the comparisons have been made between 9/11 and Pearl Harbor," she said. "The attack was by planes, it was an unsuspecting public and civilians were involved, and it was from a country that was overseas that planned the attack, and it was an attack that was planned well in advance."
Funk said if there are any survivors of the attack or descendants of survivors, she would like them to attend the ceremony. If they attend, there will be a brief amount of time set aside for them to speak on their, or their loved one's, experiences. For more information, contact Funk at vfunk07@gmail.com .