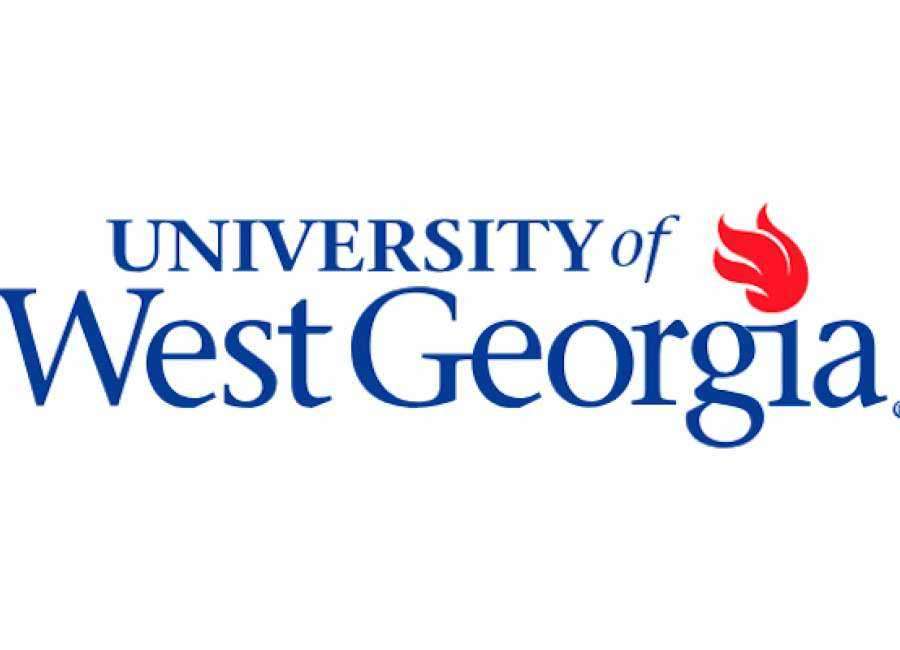 The University of West Georgia is looking for those who enjoy creating or designing stuff or using technology to better the community for Hackathon 2022.
UWG's Hackathon 2022, themed "Coding for a Better Community," is scheduled for Feb. 4-5. Registration deadline is Dec. 15.
The event is hosted by the College of Education's Fusion Center for Experiential Learning and the College of Arts, Culture and Scientific Inquiry's Department of Computing and Mathematics.
"The College of Education's Fusion Center for Experiential Learning is excited to offer STEM education events for all ages," said Lindsey Robinson, director of the program, in a press release. "After the hiatus due to COVID-19, we are more than ready to provide hands-on opportunities for our youth."
The Hackathon program consists of two tracks.
The first track is the Youth Track, which is open to middle, junior high and high school students, aged 13-18. That track will be held Saturday, Feb. 5, and will focus on the GreenBelt and sustainability. Technical skills are not required. Participants will learn from each other and mentors during the event.
"It's really cool to see what students come up with in response to the community problem," said Kim Huett, assistant professor for UWG's Department of Education Technology and Foundations. "Some teams will create story-based applications, while others might make more technical solutions. We offer a variety of awards, from computing excellence to best pitch, so it's not just technical savvy that's going to win."
The second track is the Advanced Track, to be held Friday, Feb. 4 and Saturday, Feb. 5. This track is open to high school and college students aged 18 and above.
Participants in the track do not need to be computing professionals, but should have some technical skills, like basic web development and experience with a general-purpose programming language. The focus of this track will be a specific request for a product prototype.
During the event, professional and student advisors will be available to provide assistance to the teams. Mentors come from GreenCourt Technologies, a local software company and sponsor of the Hackathon, as well as computer science and instructional technology faculty and other computing roles in the community.
"Hackathons present challenges to solve and can be a powerful tool for engaging students in competition and collaboration, complementing the formal learning that takes place in classrooms," said Jeannie Pridmore, assistant professor, who recently spearheaded the Robotic Process Animation Hackathon, hosted by the Richards College of Business.
"It gave students the space to create their own ideas and produce a prototype of their vision," Pridmore said. "It fostered a work-integrated learning environment and put our students in contact with industry professionals."
Pridmore said the Hackathon lets kids experience "dynamic, team-based problem solving that is so needed in today's workplace."
"Computing is integral to everything we do in society," Pridmore said. "In the 21st century, we need all hands on deck to solve the problems we face across industries and communities."
For more information and registration details, visit westga.edu/education/hackathon.