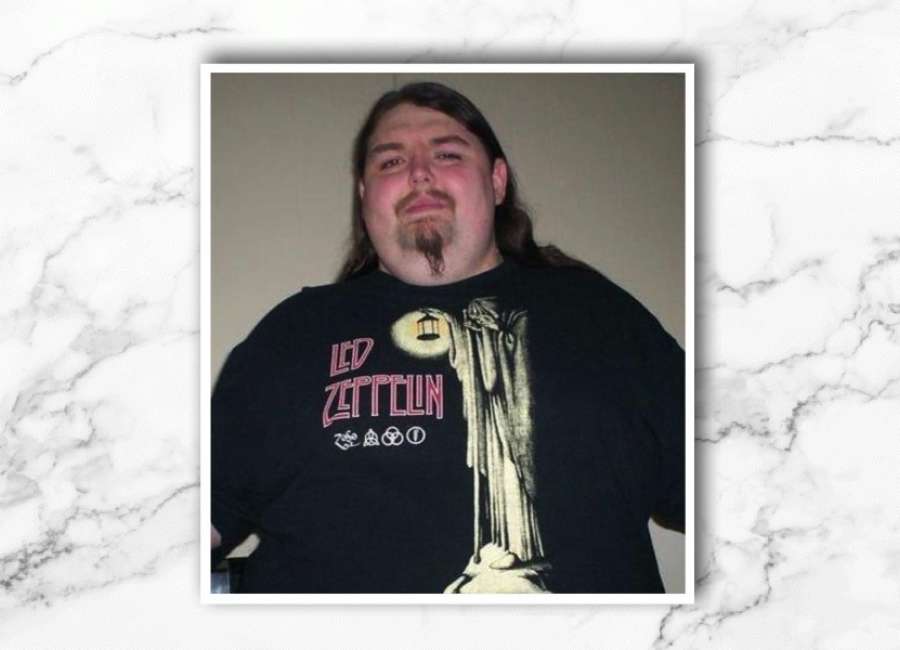 Tilden Marcus Jeffares, known by friends and family as Marc, passed away peacefully on Tuesday, November 30, 2021, at Piedmont Newnan Hospital.
He was born in College Park on August 2, 1981.
Mark is preceded in death by his father, Tilden Jerome Jeffares. He is survived by his mother, Fannie Sue Jeffares; aunt, Bethany Ray and her husband Darrell, uncle, Garry Shannon and his wife Edna, uncle Edward Shannon and his wife Norma and aunt, Linda Whitten and her husband Robert. He is also survived by his cousin Amanda Burdette and her husband Ricky and thier son, Logan Burdette who was one of Mark's best friends.
The family will receive friends on Saturday, December 4, 2021, from 4 p.m. until 6 p.m. at McKoon Funeral Home, 38 Jackson Street, in Newnan.
Condolences may be expressed to the family online at www.mckoon.com.
McKoon Funeral Home & Crematory 770-253-4580