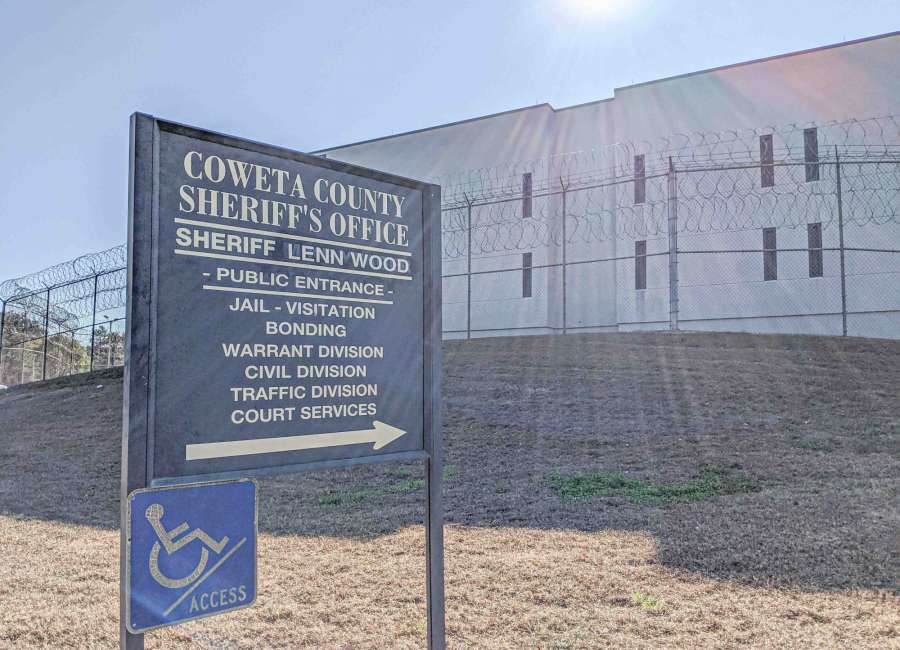 Over a dozen inmates at the Coweta County Jail are facing charges after a large-scale fight on Christmas Eve.

The fight broke out in one of the jail pods, which involved 13 inmates. The fight was quickly broken up by jail staff, and medical aid was rendered to inmates in need, according to Inv. Toby Nix with the Coweta County Sheriff's Office.
"Coweta County Sheriff's Office has a zero-tolerance policy on any such acts and charges have been filed against all involved," Nix said.
Among those involved include several inmates who are facing murder charges, including London Tyree Snelling, 20, who is charged in the homicide of 28-year-old Tavarus Menjuan Mitchell in December 2020.
Lacario Deonta Smith, 29, is the suspect in a fatal 2019 shooting that occurred at a birthday party in Senoia. Smith was also involved in an attempted escape from jail in July 2021.
Anthony Milton Eason, 37, was captured by U.S. Marshals in Wedowee, Alabama, in September 2021 on charges of home invasion, aggravated assault and battery.
Authorities are still working to determine what started the fights. The investigation remains ongoing with additional charges pending, according to Nix.