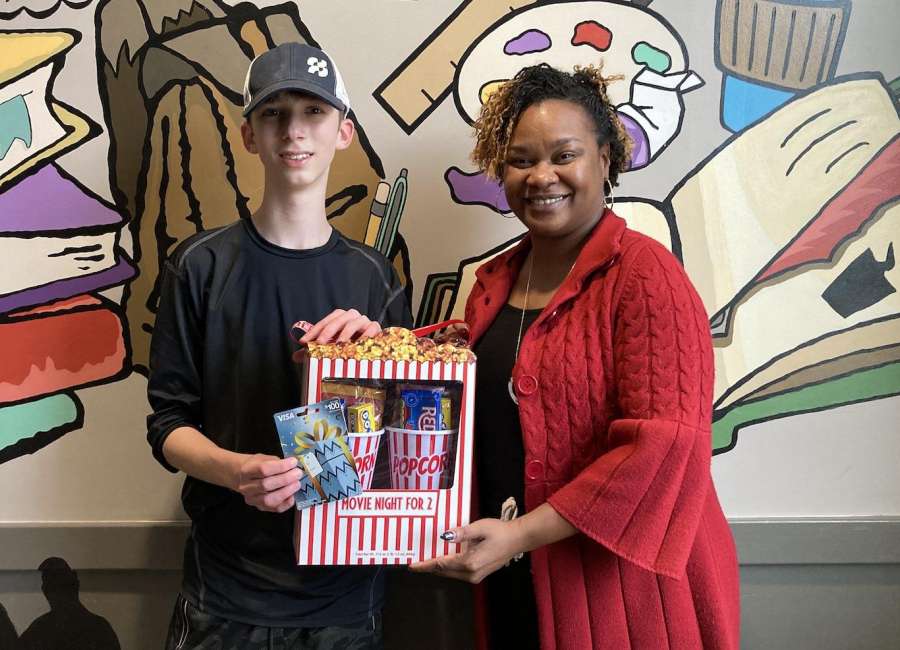 By Isaac Braun
Trinity Christian
Most people have grown up learning not to drink and drive and to never do drugs. We sit in assemblies at school, hear our parents and teachers talk to us about the dangers. Most have decided for themselves that they will never get behind the wheel in such a state of impairment.

However, the effects of drunk and drugged driving can affect anyone: adults, kids, drivers, pedestrians, mothers, fathers, siblings and friends. Driving while under the influence of alcohol or drugs is a serious safety hazard to all people.
According to the CDC, alcohol is one of the most widely used drugs in the world and though driving while "drugged" is not as widely discussed, it presents just as much a danger as driving while drunk.
The use of alcohol and drugs puts not only the driver at risk, but it puts other people in the vehicle and those on the road in danger as well. According to the ADAP Student manual, in the year 2015, there were 10,265 deaths due to alcohol-related crashes, making up 29 percent of all traffic fatalities in the United States. Three hundred sixty-six of those deaths were in Georgia, and almost 44 percent of drivers involved in fatal crashes test positive for drugs. Surprisingly, only 1.4 percent of drunk drivers admitted to driving after consuming too much alcohol.
Driving while drunk or while using drugs slows reaction time, impairs judgment and coordination, and distorts perception. It also causes reckless behavior, poor decision making, altered hearing and vision, drowsiness, and many other issues often resulting in a crash.
Statistics show that 28 people die each day in the United States due to drunk driving accidents. Though serious injury and death often are common consequences to impaired driving, there are also major legal consequences to face as well.
In the state of Georgia a person is considered to be driving under the influence if their blood alcohol level is .08 percent or higher or if they are under any kind of mind altering drug.
Georgia has very strict impaired driving laws and penalties and a zero tolerance for underage drunk driving. These penalties include possible jail time up to a year, fines up to $1,000, suspension of drivers license, and community service. Multiple offenses could also include completion of a substance abuse and treatment program as well.
The physical and legal consequences of an impaired crash also come with the emotional and mental torment of possibly taking the life of another human being. Deciding to get behind the wheel of a vehicle while under the influence can change a person's life forever, and the ripple effect of that loss spreads far and wide.
In 2009, more than 181 children were killed due to drivers that were drunk. Those were daughters and sons, sisters and brothers, grandchildren, students, neighbors and friends. The loss is felt by many.
In conclusion, alcohol, drugs and driving don't mix. There is no benefit to it, only consequences and heartache. So, if you've had too much to drink, call a friend, call a cab, or call it quits and just stay put! Your life and everyone else's is worth it.