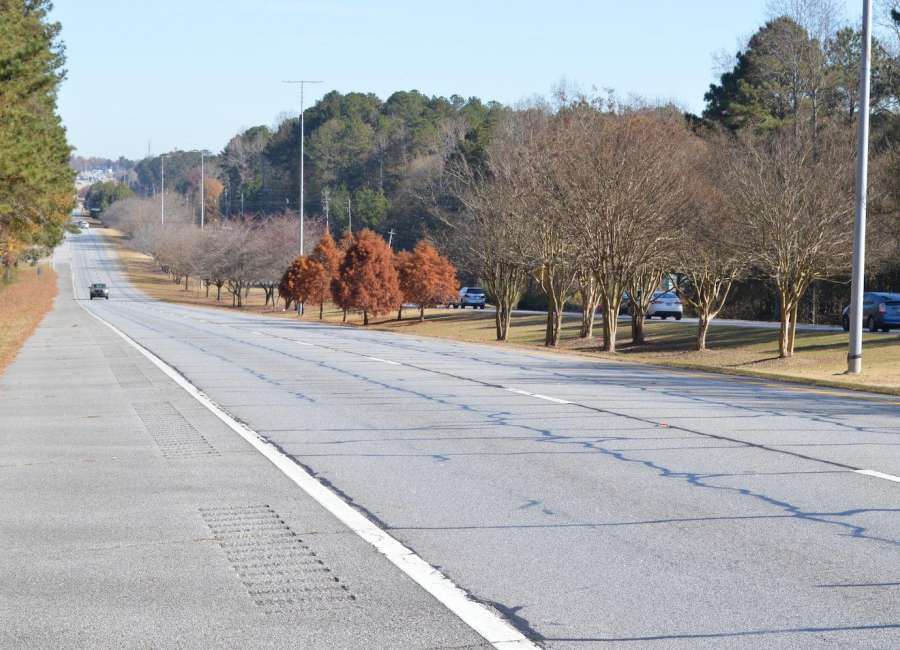 Highway 34 East/Bullsboro Drive will get fresh pavement from its intersection with Clark/Jackson streets near downtown Newnan all the way to the Fayette County line.
The Georgia Department of Transportation has awarded a contract for the repaving project to E.R. Snell of Snellville for $7.8 million.
The project is expected to be completed by the end of September 2022. Work will include resurfacing of all lanes in both directions along the 11.64 mile length. Details about work staging and hours, as well as traffic impacts, will be released before construction begins, according to GDOT.