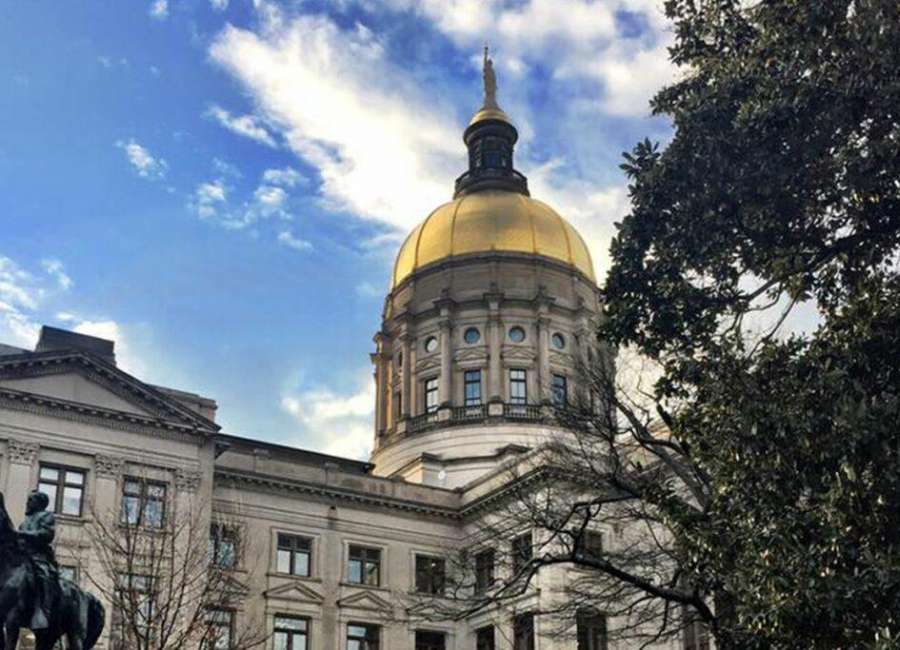 by Dave Williams | Capitol Beat News Service

ATLANTA – Making school board elections in Georgia nonpartisan would help reduce the divisiveness that has roiled school districts in the pandemic era, a series of speakers primarily from Gwinnett County told state lawmakers Friday.
A Georgia Senate study committee is considering whether to support legislation to require school districts statewide to make school board elections nonpartisan.
More than 100 of Georgia's 180 elected school boards are already nonpartisan, and a bill introduced in the Senate during the recent special session would switch the Gwinnett County Board of Education from a partisan to a nonpartisan board.
The Gwinnett parents who testified at the state Capitol Friday complained that the local board has become more partisan since the last election, when the board shifted from entirely Republican to majority Democrat.
Quarrels over mask mandates and curriculum have taken attention away from quality education, said Michael Rudnick, a North Gwinnett parent.
"Our school system has been hijacked by politics. It's very divisive," he said. "If we can take partisanship out of it, we could be more focused on success for our children."
Two of those who testified Friday were arrested at a Gwinnett school board meeting last month at a security screening area outside the board chambers.
Brenda Stewart of Suwanee described herself as a fully vaccinated moderate who opposes mask mandates based on her research as a nurse.
"I think the pandemic is part of it," she said. "The partisanship is not helping. … We are not coming together."
Angela Palm, director of policy and legislative services for the Georgia Schools Boards Association, she her organization has long supported making school board elections nonpartisan.
"Children are not Democrats or Republicans," she said. "They're children there to get an education."
But Cecily Harsch-Kinnane, policy and outreach director for the group Public Education Matters and a former Atlanta Board of Education member, questioned imposing nonpartisan elections statewide. She said local school boards already have the legal right to switch from partisan to nonpartisan if they choose.
"Our local communities know our local communities the best," she said. "This isn't something that needs to be done at the state level."
The study committee will hold a second meeting next Thursday at Gwinnett Technical College in Lawrenceville.
This story is available through a news partnership with Capitol Beat News Service, a project of the Georgia Press Educational Foundation.