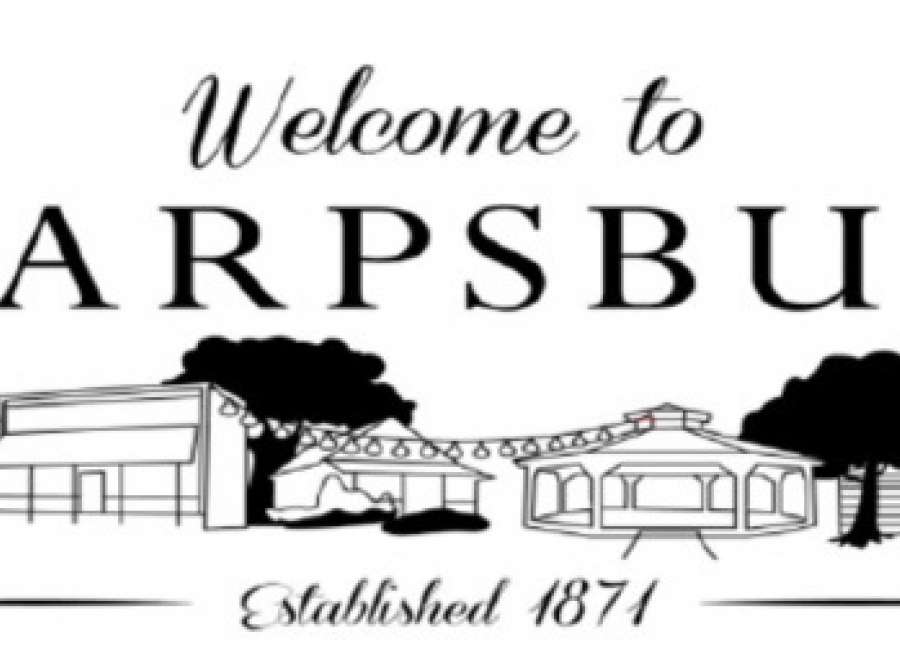 The town of Sharpsburg will hold a networking and "Get to Know You" session for area nonprofit organizations on Tuesday.
The event is intended for any organization, regardless of size or age, and will be held Tuesday at 6 p.m. It will be held at the Sharpsburg Town Office, located at 105 Main St.
According to Sharpsburg Mayor Blue Cole, the event is a drop-in and drop-out event, and no formal presentation will be planned.
Those attending are encouraged to bring business cards, brochures and other marketing information.
"The Town of Sharpsburg will share resources, information and upcoming opportunities for partnerships in 2021," Cole said in an email. "We are actively recruiting and identifying organizations that can contribute to the greater good of our community."
Those interested in attending can register on Eventbrite by searching for Sharpsburg Non-Profit. Registration is free.