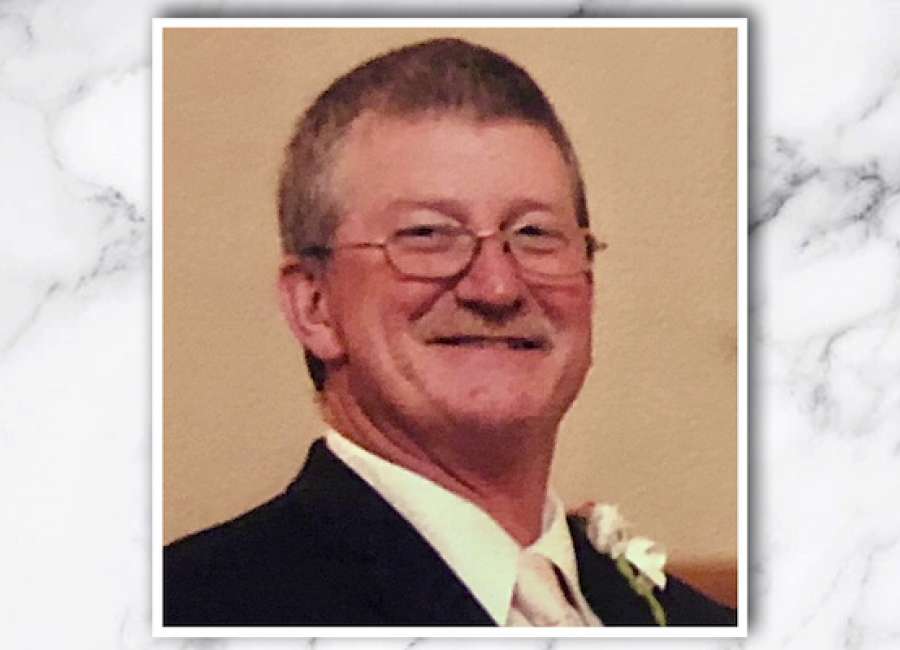 Robert Lamar Outlaw, 56, of Sharpsburg passed away on Nov. 30, 2021.
He was born on Oct. 28, 1965, in Panama City, Florida to Bobby and Sandra Outlaw. Robert was preceded in death by his father, Bobby Lamar Outlaw.
He is survived by his wife, Michelle Outlaw; mother, Sandra Outlaw; son, Robert James Outlaw and wife Tara; daughter, Rachael Nicole Outlaw and spouse Brett; grandchildren, Brooke Outlaw and Lyla Presnell; brothers, Richard, Eric, and Kevin Outlaw; and his niece, Alyssa Hamlin (Seth).
Funeral services will be held at 2 p.m. on Saturday, Dec. 11, 2021, at the Chapel of
Mowell Funeral Home, Fayetteville with Pastor John Pape officiating.
Interment will follow at Camp Memorial Park, Fayetteville. The family will receive friends from noon to 2 p.m. prior to the service at the funeral home.
Mowell Funeral Home & Cremation Service, Fayetteville – www.mowells.com