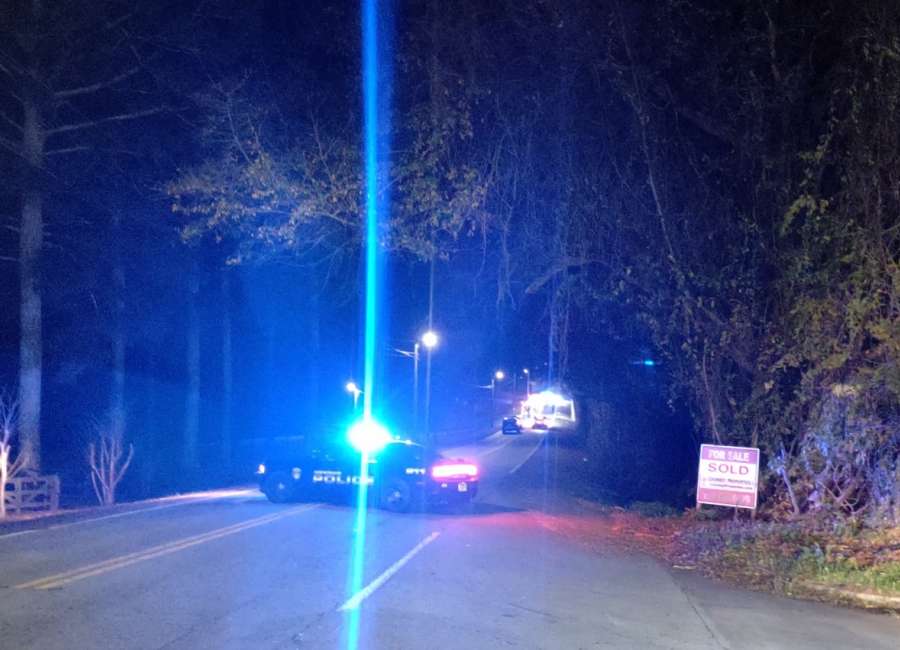 Suspect, victim identified in fatal hit and run
BY CLAY NEELY
Police have identified the victim and suspect involved in a fatal hit and run accident involving a car and bicycle.
Authorities have charged Betty Peterson in the death of 53-year-old Mary Blankenship of Newnan.
Blankenship riding her bicycle when she was reportedly struck by Peterson's car on Sewell Road late Wednesday, according to Newnan Police Chief Brent Blankenship, who is not related to the victim.
At approximately 6:48 p.m. Wednesday, Newnan Police responded to the area of Sewell Road after receiving a call from 911 stating someone had seen a bicycle and a possible injured person on the side of the road.
Peterson, 66, of Newnan was apprehended in her home Thursday afternoon and is charged with first degree vehicular homicide and hit and run.
Blankenship thanked investigators, including traffic and patrol officers, who assisted in the case. However, he said the public played a major role in getting the case solved in a timely manner.
"I can't thank our community enough," Blankenship said. "From local businesses and residents who helped with pulling video, to outreach was received on social media. It was a collaborative effort and we appreciate all the help."