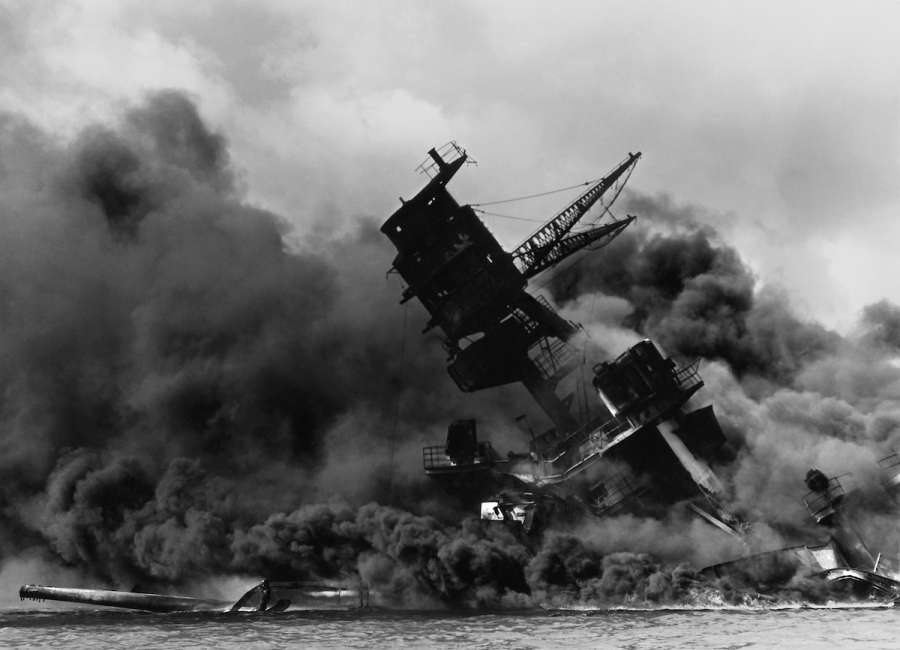 Tuesday will mark 80 years since a day that was referred to as "a date which will live in infamy" by President Franklin D. Roosevelt, the day that Pearl Harbor was suddenly and deliberately attacked by naval and air forces of the Empire of Japan.
To commemorate that day, the Newnan Carnegie Library, along with Dr. Steve Goodson, will hold an event discussing the U.S. involvement in the Pacific Theater of the Second World War on Tuesday.
The discussion will include why the U.S. went to war, why Japan was fighting in the war, what happened during the war and the significance of Pearl Harbor day.
The event will be held on Tuesday, Dec. 7, from 2:30-4 p.m. at the Newnan Carnegie Library, located on the southwest corner of the Newnan Court Square.
That day 80 years ago, the U.S. naval base at Pearl Harbor on the island of Oahu in Hawaii was attacked by numerous aircraft, fighters, bombers and torpedo bombers of the Imperial Japanese Navy. The attack led the U.S., officially considered neutral at the start of World War II, to join the fighting on the side of the Allies. Those interested in attending are asked to register and can do so through the Newnan Carnegie Library's website, newnancarnegie.com, or on their Facebook page.