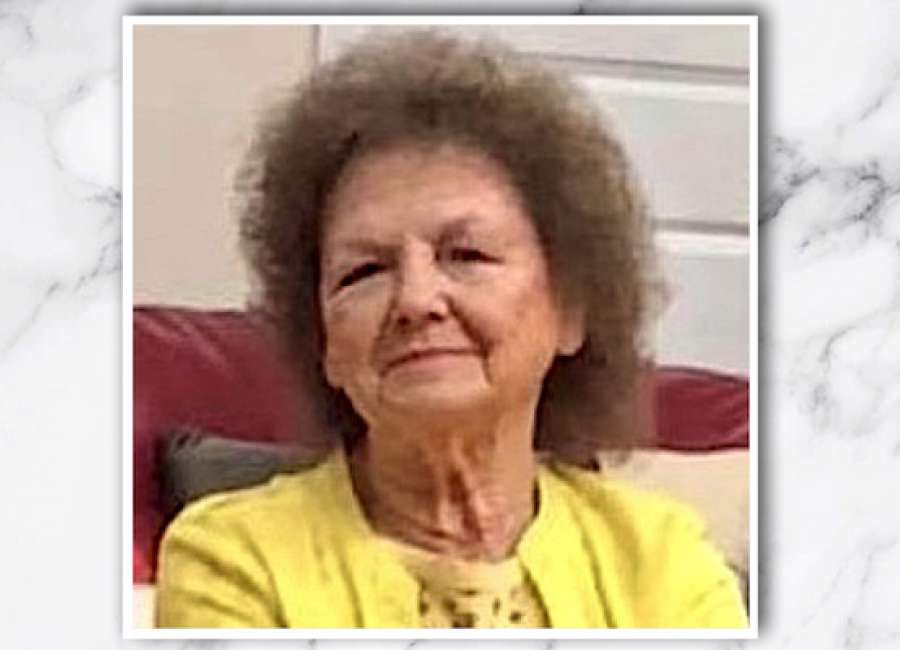 Mary Jo Sewell was born on April 14, 1938 to James "Lebrandt" and Katie Brimer Sewell, the youngest of three.

She married the love of her life, Jack Duncan, in 1955. They were best friends, and were married for 57 years.
She is survived by her two daughters Jackie (Larry) Carpenter of Newnan, and Susan (Ron) Almand of Newnan, three grandchildren Jim (Jennifer) Veitch, Jason (Stephanie) Veitch, and Katie (Evan) Trivett, all of Newnan; six Great grandchildren, Hannah, Anna Grace, and Patience Veitch, Jason Veitch Jr., and Eleanor and Madeline Trivett.
She is preceded in death by husband, Jack Duncan, brother Newton (Betty) Sewell, and sister Florrie Ann Sewell, as well as many other friends and family members.
Due to COVID-19, the funeral and visitation will be private. Celebration of life service date to be announced.
In lieu of flowers, the family asks that contributions be made to her church, Bible Truth Baptist. 1670 Roscoe Road, Newnan GA 30263.
Condolences may be expressed to the family online at www.mckoon.com .
McKoon Funeral Home & Crematory, 770-253-4580