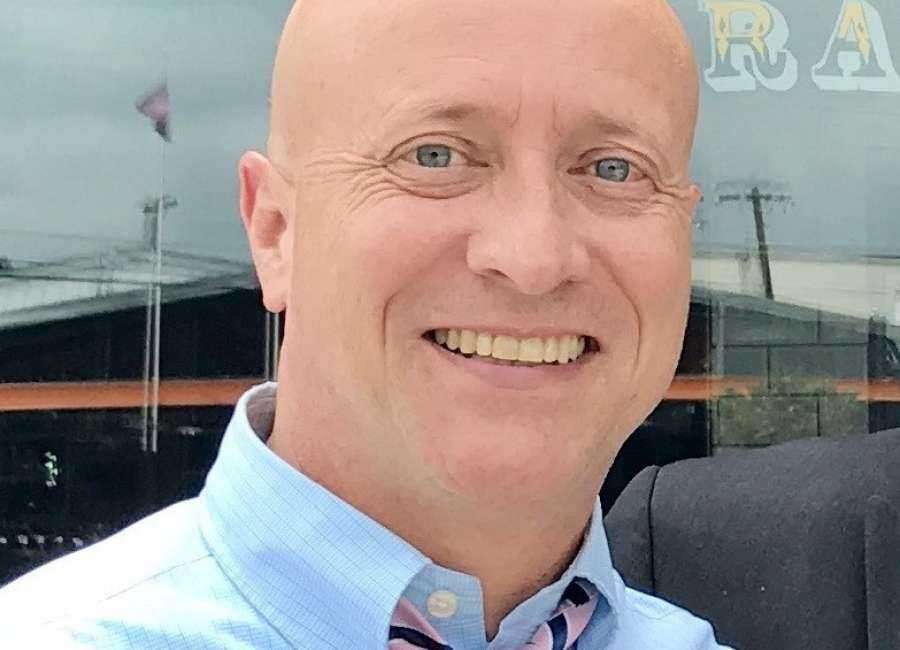 A few clicks on Cyber Monday and Christmas packages will arrive at homes ready for wrapping and a cozy spot under the tree.
A few clicks of a trigger Tuesday in Michigan, however, means that some of those packages will land on doorsteps while families with flowers and food arrive seeking in vain to fill the emptiness created by teenagers murdered at school.
Trees won't get decorated in those homes. Lights won't be lit. And no amount of Christmas carols will drown out the anguished cries of parents whose children have been ripped so senselessly from their lives.
It would be tragic enough if this were the first time it ever happened, but it happens so often that we're numb to it. Unless you know someone who can never be numb to it.
Just days after Dec. 1, 1997, while he was playing with one of the kids from our youth group, my almost 4-year-old son said, "Hollan has a boo boo."
We could blame this colossal understatement on my son's age, but I had never seen a gunshot wound either.
Now an attorney and advocate in Louisville, Kentucky, another recent school shooting prompted Hollan to share his experience:
"I remember lying prone on that cold tile floor, touching the side of my head, pulling my hand back down and seeing blood, my blood, in the palm of my hand. And I realized then that I had been shot in the head. I remember saying what I thought would be my final prayer and readying myself to die. In the aftermath of that shooting, three of my classmates died, and five students were injured. I still carry with me today the sound of the pops, like balloons or firecrackers, but so much worse, ringing out in that lobby. I still carry the sounds of anguish from my hurt classmates, and the sight of red blood on white tile floors."
Because we haven't seemed to learn anything from these tragedies, more lives are lost, and more kids like Hollan will be haunted by these memories of gunfire at school. That is, if they're lucky enough to survive.
Although it is often incorrectly attributed to Einstein, it doesn't take a genius to realize that "doing the same thing over and over and expecting different results" is a pretty good definition of "insanity."
Do I have a solution that would have prevented Tuesday's tragedy? Sadly, no. But I do have a question as we gather around the manger during this Christmas season.
Isaiah describes this child we are coming to worship this way:
"He will beat your swords into plowshares and your spears into pruning hooks."
"The people walking in darkness have seen a great light…
For to us a child is born, to us a son is given…
And he will be called Wonderful Counselor, Mighty God, Everlasting Father,
Prince of Peace." (Is. 2:4; Is. 9:2,6)
If the Mighty God who is the Prince of Peace won't need followers carrying swords or spears (or 9 mm handguns or assault rifles), why are we so obsessed with having more of them than any other country on the planet?
As we walk in this darkness, may we see the light and proclaim again:
"And on earth peace, goodwill among people!"
Dr. Steve Cothran lives in Newnan and has been a Baptist youth pastor for over 30 years.