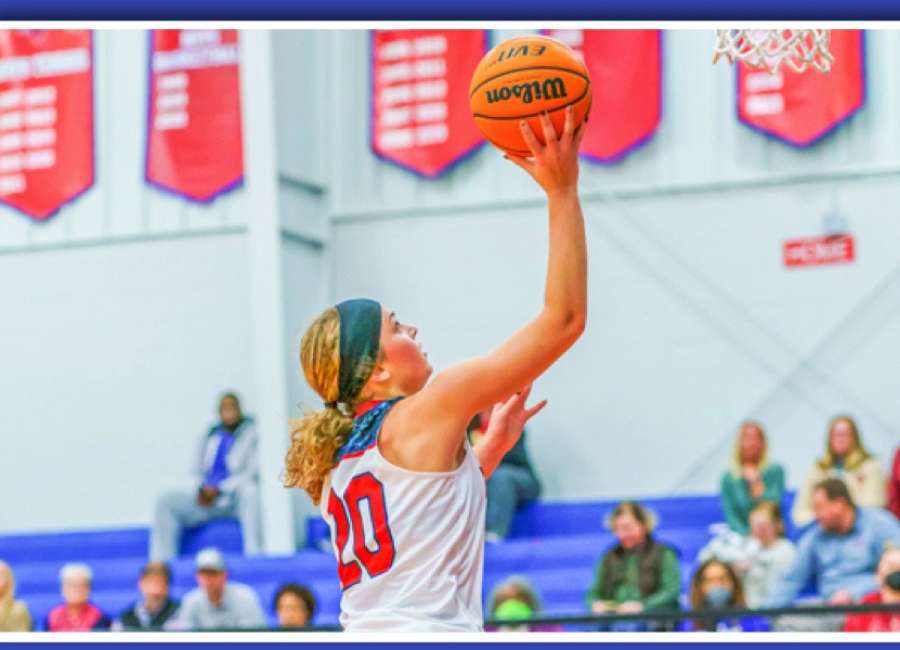 BY DERRICK TEAGLE
On Tuesday, Heritage went on the road and defeated a very tough Wesleyan team 50-34.
The Hawks played great defense and remain undefeated after a 50-34 victory.
Malachi Townsend led the Hawks with 13 points, nine rebounds and five assists. Heritage was well balanced as Max Skidmore had 10 points and Emanuel Nolan, celebrating his birthday, chipped in with 10 as well.
Meanwhile, the Lady Hawks defeated the Drew Charter Eagles 46-26 to improve to 3-0 on the season.
Heritage started the game off with a strong first quarter (10-4) lead and went into halftime up 25-8. Drew was able to cut into the lead, 30-20 by the end of the third quarter.
Heritage stepped up the defensive pressure in the fourth quarter, scoring 16 points, all off defensive deflections that turned into points.
Coach Justin Stephens said it was a senior-led scoring night for the Lady Hawks.
"Our offense struggled at times, the girls know defense always travels," Stephens said.
Quinn Wall led all scorers with 14 points, Ella Thornton and Haylah Spence both had 12 points apiece. Mayme Smith had five points and nailed a big three near halftime to extend the lead 21-6.