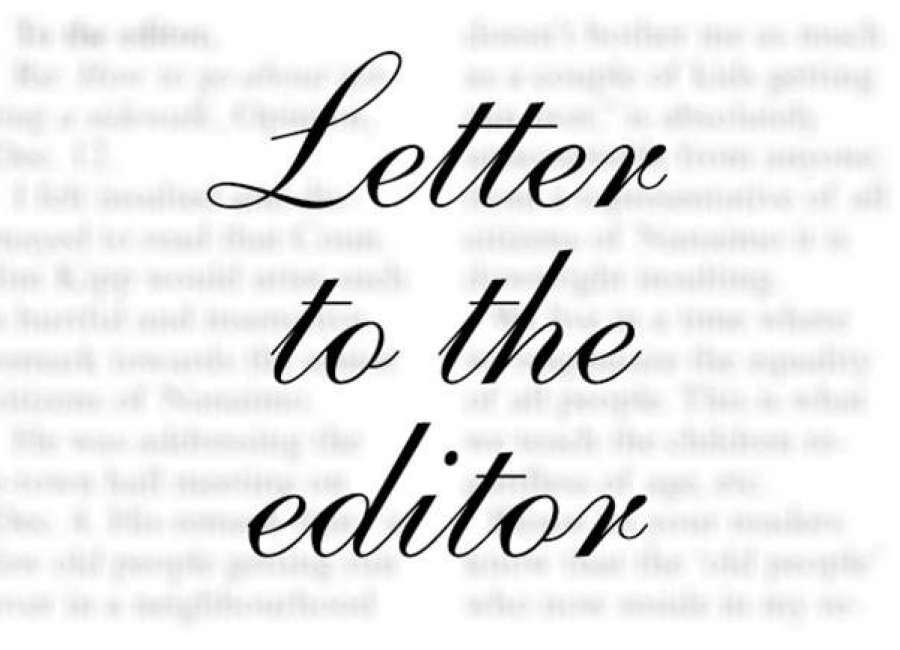 I find it interesting that some politicians are against government regulation until they find something that they want government to regulate.
An example is a letter from our Congressman Drew Ferguson that was printed in The Newnan Times-Herald. He ended his letter with, "We're fighting for lower taxes, less government regulation and greater personal Liberty." But before that, he criticized the Biden administration for not doing enough regulating.
He blames that administration for its "inability to get a handle on the supply chain crisis." Rep. Ferguson is quick to blame that crisis on President Biden.
The last time I checked, every part of our supply chains is in the hands of private businesses. What would Rep. Ferguson have the administration do to fix the crisis? He has no suggestions for how the supply chain crisis can be fixed, but is happy to point fingers.
According to people who really understand these things, the problems with the supply chain are mostly due to COVID-19, but these problems will work themselves out over the coming months.
Bill Boyd
Newnan