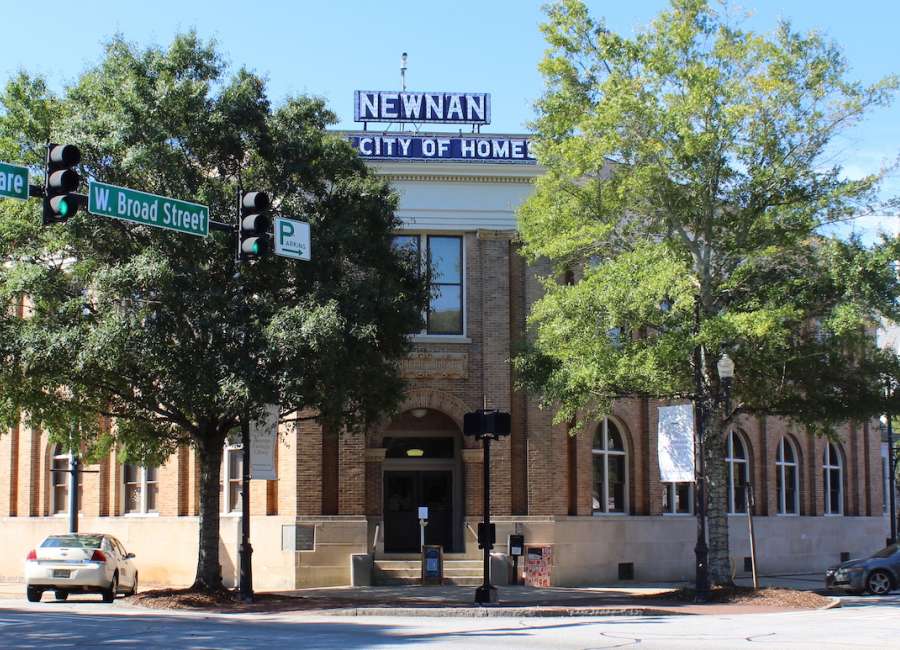 Dec. 21 is Game Day at the Newnan Carnegie Library.
The Newnan Carnegie Library will hold a Family Game Day that day at 10 a.m. in the library's upstairs programming space.
According to a press release from the Newnan Carnegie Library, the event will be a "fun-filled two hours of game playing," and all ages and playing skill levels are welcome. Those attending are encouraged to bring friends and the entire family.
The Newnan Carnegie Library has games on hand, or those attending can bring their own. Those interested can get their free tickets, starting Dec. 14 at 9 a.m. on Eventbrite and by searching "Newnan Carnegie Library."
The Newnan Carnegie Library in Newnan is one of the most historically significant structures in downtown Newnan and was built in 1904. The Carnegie provides a central dynamic gathering place that serves residents of all ages and backgrounds as well as community organizations with a reading room, children's area and meeting spaces enhanced by an art gallery. It seeks to be an integral part of the community by offering print and electronic materials, services and programs to adults and children to enrich daily lives. For more information about the Carnegie visit, newnancarnegie.com.