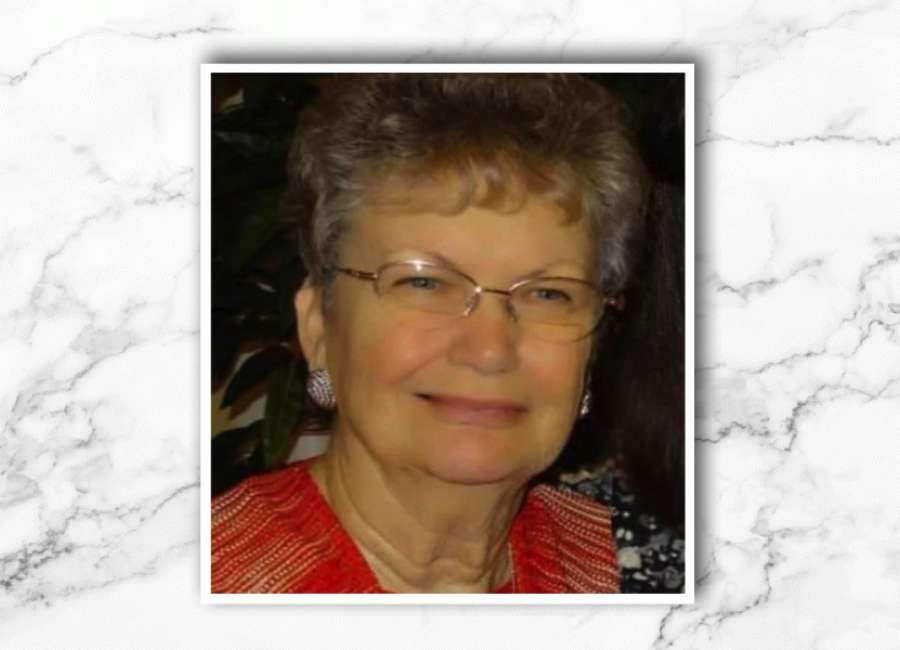 Fay Payton Ward, 80, died peacefully on December 1, 2021, at home surrounded by family.
She was born on November 10, 1941, in Coweta County to the late Amos and Ruth Lassetter.
Along with her parents, she is preceded in death by her daughter, Darlene Payton; her husbands, Bruce Payton, and Albert Ward; her siblings, Frances Duncan, Bernard Lassetter, and Buford Lassetter; brother-in-law, Roy Duncan; and sister-in-law Lynn Lassetter.

Fay is survived by her children, Rena (Ike) Hudson, Rickey (Pam) Payton, and Robbie (Amanda) Payton; her grandchildren, Micah (Alexandra) Payton, Brandie Jordan, Rachel (Josh) Moeckel, Jordan (Corey) Wiley, Kayla (Nick Dattero) Kollar, Bruce (Laura) Hudson, and Corey (Savannah Ruff) Payton; her great-grandchildren, Christian Payton, Riley Jordan, Brayden, Jordan, Kinleigh Jordan, Lillian Moeckel, Payton Moeckel, Nora Moeckel, Grayson Wiley, Olivia Wiley, Zoey Kollar, Luca Dattero, and Annalee Matthews; siblings, Buren (Jackie) Lassetter and Freida (Tyrone) Duffey; sister-in-law, Patricia Lassetter; her friend, Jim Barnes; and numerous nieces and nephews.
The family would like to thank Sacred Journey Hospice, Nurse Lauren Wiker, and CNA Cynthia Walton for their love and dedication during this last month.
The funeral service to celebrate Fay's life will be Saturday, December 4, 2021, at 2 p.m. at New Lebanon Baptist Church with Dr. Paul Dennis officiating. The family will receive friends starting at 1 p.m. until service time at the church. Burial will follow at New Lebanon Baptist Church Cemetery.
Pallbearers will be Kenneth Duncan, Jonathan Duncan, Devin Lassetter, Dyer Lassetter, Jack Lassetter, and Nicholas Duffey. Honorary pallbearers will be Brandon Duffey, Kenneth Eskew, Donald Dixon, Buster Meadows, and Billy Harper.
Condolences may be expressed online at www.mckoon.com
McKoon Funeral Home & Crematory (770) 253-4580