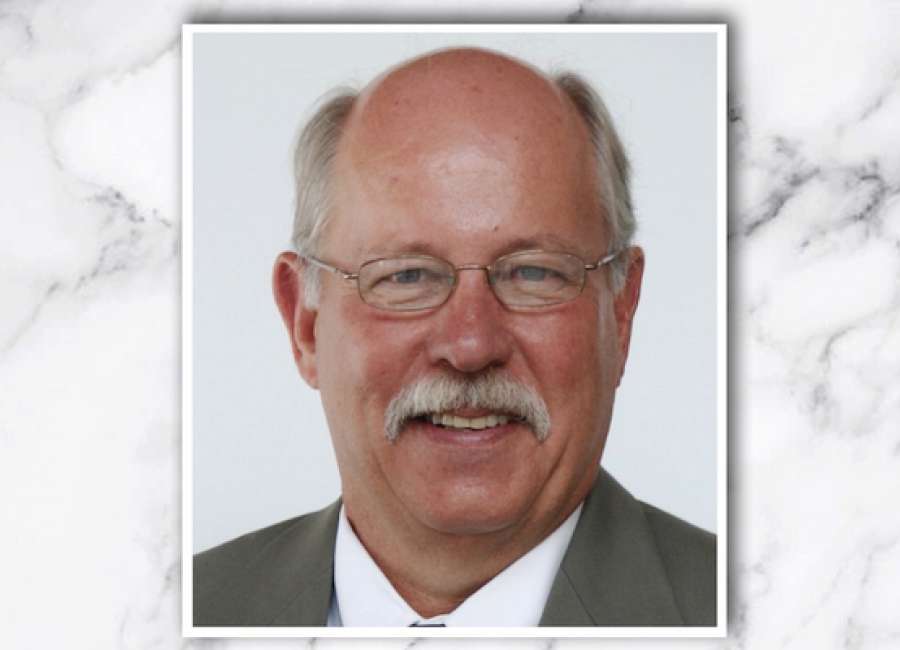 Eric Wesley Stipe, age 73, passed away peacefully at his home in Sharpsburg, Georgia on Friday, Dec. 3, 2021.

He was born in York, Pennsylvania on Feb. 21, 1948, to John Wesley Stipe and Annette McClain Panton. Eric is preceded in death by his father, John Wesley Stipe.
He is survived by his wife, Kathryn Teague Stipe; mother, Annette McClain Panton; children, Carla Stipe of Charleston, South Carolina, Andrea Meadows and her husband Kurt of Senioa, Georgia. He is also survived by grandchildren, Sawyer McClain, Finley Kathryn and his siblings, Deanna Williamson (Allen), Debbie Gordy (Dan), Sea Stipe (Colleen Bevins) Shirley Stipe-Zendle (Neal), Sabra Stipe, Skipper Stipe-Maas (Jim), Stormy Stipe (James Pollock), Shad Stipe and numerous nieces and nephews.
Eric grew up in Athens, Georgia and was a 1966 graduate of Athens High School. He attended Albany Junior College and graduated from the University of Georgia.
Eric served as the Recreation Director for the City of College Park, Georgia from 1977-2011. During his tenure, he was instrumental in developing programs such as gymnastics, baseball, basketball, football and cheerleading as well as summer camps.
He was also involved in obtaining funding for city improvements including park renovations for Barrett, Charles E. Phillips, and Richard D. Zupp parks; facilities renovations for Conley Gymnastics Facility, City Auditorium, Badgett Football Stadium, Brady Recreation Center and two community pools; and the creation of Tracey Wyatt Recreation Center at Godby Road. He was well respected and loved by all staff and colleagues.
Eric enjoyed entertaining people with his stories and making people laugh. He emphasized experiences over material things, and his family cherishes the memories of trips they took together.
Eric found great pleasure in sports of all kinds and initiated the first fast pitch travel softball league in Coweta County. He coached his daughter Andrea's softball team for six years. Second only to his love of God and family was Georgia football. His most recent greatest joys were his grandchildren.
The memorial service celebrating Eric's life is Tuesday, Dec. 7, 2021, at 11 a.m. in the sanctuary of Newnan First United Methodist Church, with Rev. Charles Robinson officiating. The family will receive friends following the service in the Annex Hall at the church.
In lieu of flowers, the family requests that memorial contributions be made in Eric's name to National Park Foundation (give.nationalparks.org) or Newnan First United Methodist Church (https://www.newnanfumc.org/give ).
Condolences may be expressed to the family online at www.mckoon.com.
McKoon Funeral Home & Crematory, 770-253-4580.