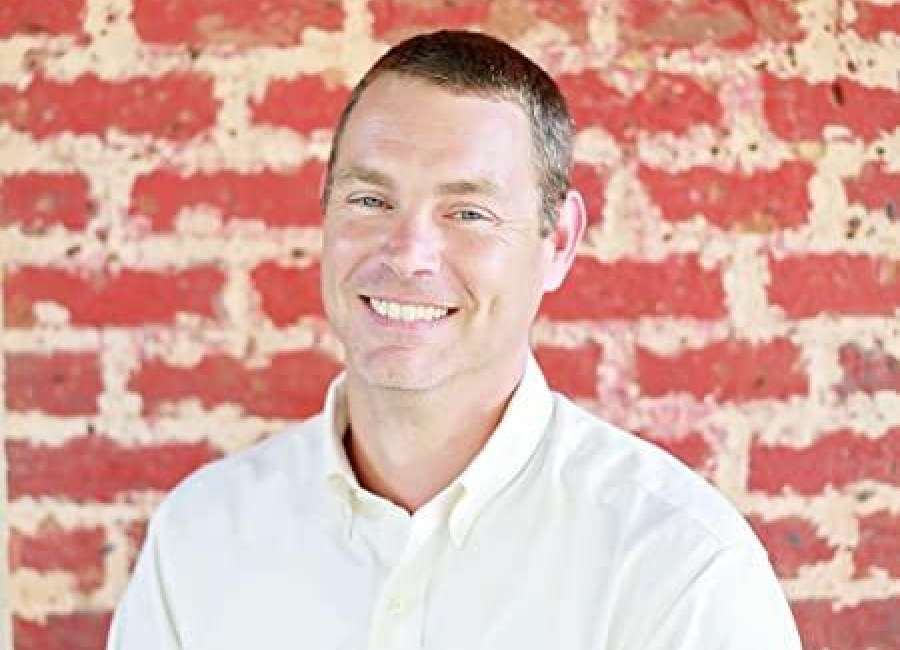 DAD (da-ad), noun 1.) a father; 2.) an exclamation of dismay, denial or affection 2.) a dude aging defiantly
If you have to wonder if you're a "Dad," then … you're probably a Dad. While most folks might not be able to define what a "Dad" is, they know it when they see it: Shorts and sensible sneakers. Sunscreen just when you need it. Corny jokes when you don't. All of those loveable but irritating things we do, and by Gawd, do well.
Sometimes there comes one who is just extra Dad. He can't help it … the glee of childhood resonates today. Usually mischievous, but never serious, he is a … Dude Aging Defiantly.
Never admitting 20 years is really 20 years … it was just last summer. The kids aren't really that old, but … somehow bigger. And cooler, in many cases. But we persist in having fun and doing things our way, dammit. Where's my beer? Hold My Beer, even. The rise of social media has given us an audience, and we can study our peers; I see your lava rock flame garden, but I raise you a sunken sandpit with reflective gas channels. Hi-Rez TVs, of course.
But when a D.A.D. has an audience...
Once Upon A Time, (well, following soccer practice) I took my daughter to Chick-fil-A. We both *love* the peppermint milkshake and get one as often as we can during the holiday season. One night, tragedy struck … they were out of the makings. Since I suffer from DADS, the following was inevitable. Some names have been changed to protect the innocent, but not by much.
"Ma'am," I said to the order taker, a serious young lady of teenaged age. "I might just cry if you do not have our milkshakes." I pointed to my daughter, who was trying to hide in the passenger seat. As the order taker looked in she rolled down her window and started to climb out. A simple push of the button brought her window up, catching her. She squealed.
"And when I cry, she can't help it. She gets to cryin' to. So … please, don't let me cry."
"Sir, I'm sorry," she said again, a paragon of patience and excellent customer service.
"Here," I said, offering her a half-eaten candy cane from the center console of my car. (When I say we love peppermint at Xmas, I ain't kidding.) "Can you crush this up and add it to the milkshake I just ordered?"
Beside me, my teenager dropped to her seat and writhed in horror.
"No, sir, we can't do that. I'm sorry." Her sympathy was just as sweet as tea.
I sighed with the rejection.
"It's OK," I said, looking at my daughter. There was hope in her eyes that it was over.
"I'm sure no one MINT to do it."
DADs come from every walk of life; we are part of every profession. Do not fear your inner DAD if it appears; embrace it, and record it if you can. Even an audience of one is okay; once, my daughter (a different one) climbed out of the passenger seat of her best dad's ride and dropped her YETI cup.
CLANK! Loud as hellos in a nearly empty parking lot. The only other person there was the kindergarten teacher looking lady walking into the store.
I look across the hood of my car at my kid.
"Did you drop your flask?" I asked her. Loudly.
The teacher walked a little faster.
So, D.A.D.s, live it. White socks black sneakers. Elf on the Shelf in unexplainable positions. Bad jokes whenever possible. Be the "Daddest" Dad who extra Dads so they never have to wonder — because a dude aging defiantly is always a father first.
Blue Cole is a writer and humorist from Sharpsburg, Georgia, where he lives with four wives, one child and various wee creatures.