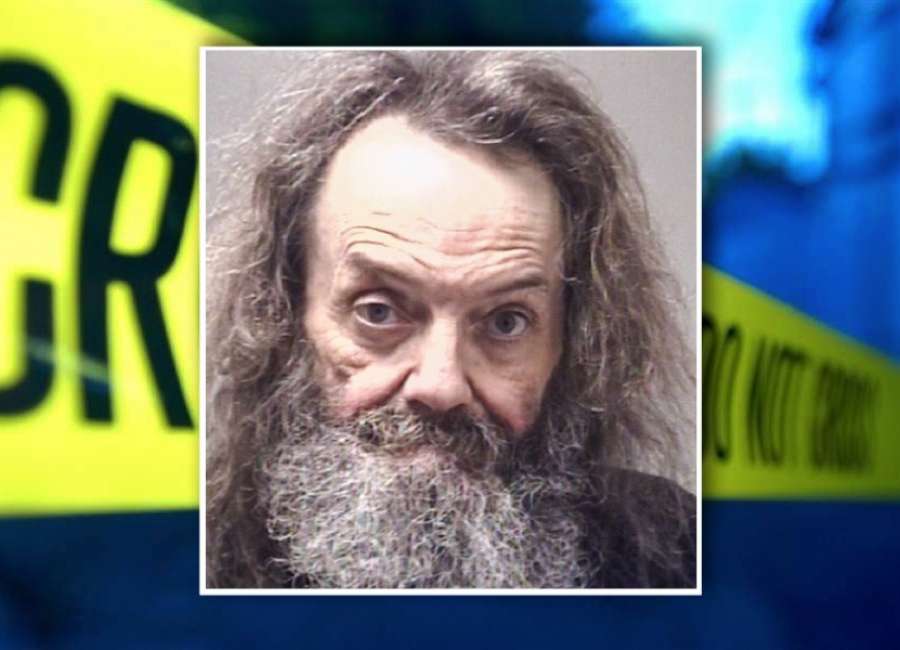 A Coweta County man was arrested twice this month on charges of criminal trespass and burglary first degree.
Mark Wilbanks was first charged with criminal trespass after an incident where, according to a police report, he was allegedly sitting on another resident's back deck.
According to the Coweta County Sheriff's Office, Wilbanks was allegedly sitting on another family's back deck in the area of Turin Road, and was caught by a woman, who called 911. The woman said her husband was going out to confront him.
The report states that while deputies were on their way, the caller said Wilbanks was leaving and her husband was "following him down Turin Road," and threatened to "pin him down" but was advised not to by 911 dispatchers.
According to police, Wilbanks said he had no place to go and sat down at the other family's house for a cigarette break because he "was tired."
The report indicated that Wilbanks is "known to have some mental/emotional issues," and was offered a ride to Pathways but declined.
On Dec. 23, another report stated that Wilbanks looked into a caller's daughter's bedroom window and was visible on his Ring doorbell camera walking around the house. In addition, the complainant "also stated he had found where Mr. Wilbanks had drawn a 'Nativity scene' in the dust/dirt on the side of an enclosed trailer on his property."
On Dec. 26, another Coweta resident reported coming home from seeing family for Christmas and found his keys missing from the wooden basket on top of his freezer inside his garage and his house unlocked. He reported that when he left, the deadbolt was locked on his house, according to police reports.
He also said that his medication bag was missing with all of his medication in it, as well as the spare key to his automobile, and a bottle of whiskey that was meant as a gift for a friend.
According to police reports, the complainant reported that Wilbanks had been in his house earlier.