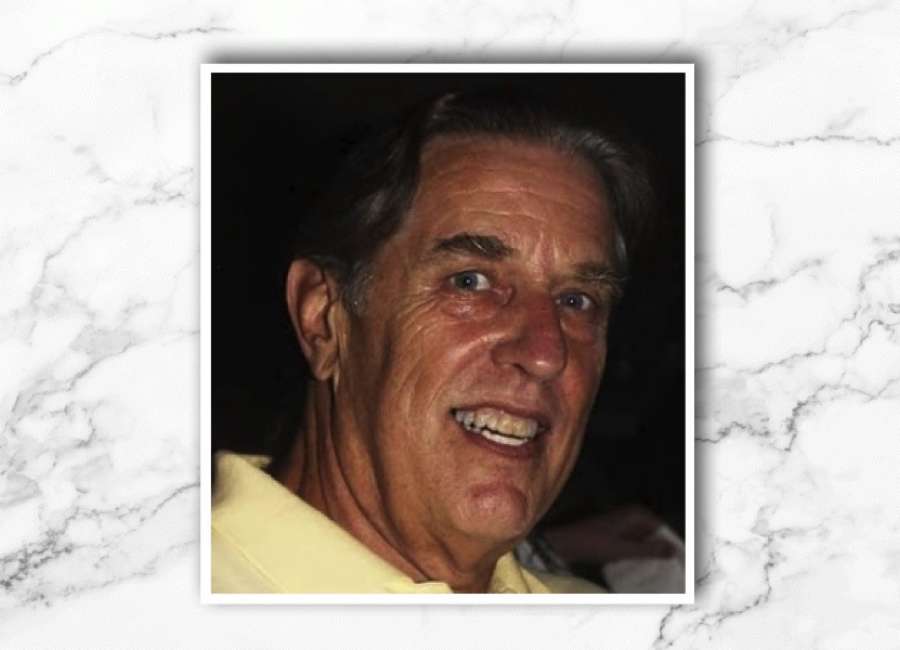 Charles Dean Wooters was born in Centralia to Mildred (Cooksey) and Warren Wooters on Feb. 12, 1954, and died Nov. 20, 2021, at his home in Newnan, Georgia.
Charlie was a graduate of Centralia High School and attended Kaskaskia College. In the 1970's he was employed as a photographer for the Centralia Sentinel. He was the retired owner of Whitehorse Construction in Newnan, Georgia.
Charlie followed a spiritual path throughout his life and was a student of religious studies. He spent his free time supporting others, visiting nursing homes, and the sick. He was well known in his community for his kind works and giving spirit.
He was preceded in death by his parents, and brothers Don Wooters and Gary Wooters. He is survived by brothers Larry, of Sebring, Florida, Bill of Santa Fe, New Mexico, David of Brentwood, Tennessee, Rick of Centralia, Allen of Centralia, his ex-wife Mary Lou and many in-laws, nieces, nephews, and friends.
A graveside service and celebration of life will be held at a later date.