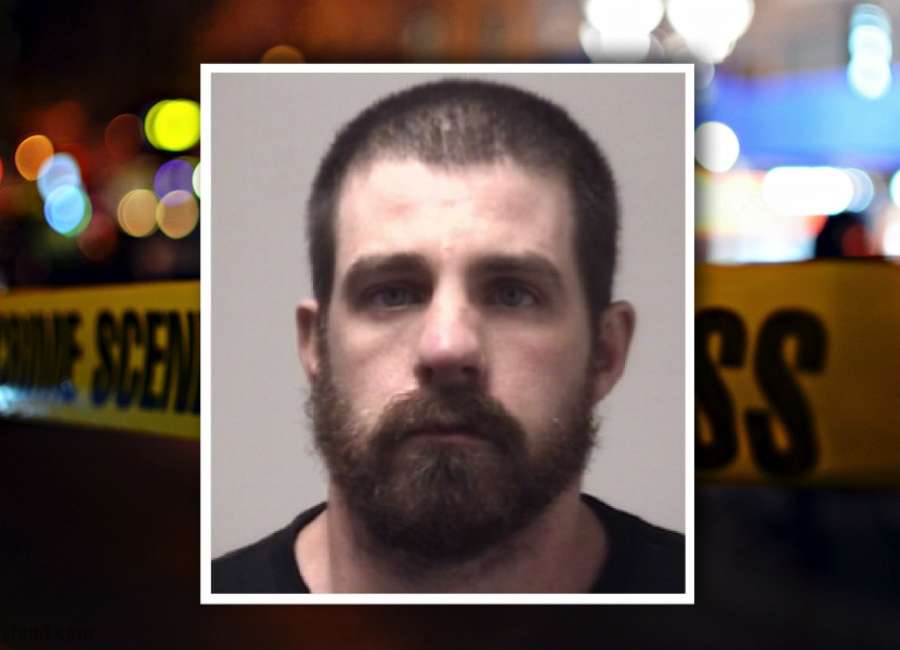 An attempted stop for a turn signal violation turned into a police chase of a motorized scooter on Saturday.
Dustin Williams, 33, of Newnan, was arrested by the Coweta County Sheriff's Office on Saturday on a number of charges after failing to stop when a deputy attempted to pull him over.
Those charges include felony obstruction of officers, felony fleeing/attempting to elude police officer, driving on the wrong way of a one-way street, improper turn, driving on the wrong side of the roadway, reckless driving, speeding and driving with a suspended/revoked license.
According to the sheriff's office, a deputy observed a black moped turning onto Turkey Creek Road from East Newnan Road without using a turn signal. The deputy indicated that as he turned around on East Newnan Road, he saw the driver of the moped look back at him and quickly headed towards the roundabout "in an attempt to avoid me catching up to it."
The deputy then activated his lights to initiate a traffic stop, and observed the moped drive into the parking lot of the 5 Points Grocery between the gas station door and a parked vehicle in an attempt to flee. The moped then continued through the parking lot and pulled out on Poplar Road.
According to the Sheriff's Office, the moped then went the wrong way through the roundabout and oncoming traffic, and then continued back onto Turkey Creek Road.
The deputy caught up to the moped and activated his siren in an attempt to stop the vehicle, but the moped then turned right onto East Newnan Road without slowing down and ran off the road and onto the shoulder. At that point, the moped continued traveling down the 35 mph East Newnan Road in the wrong lane at speeds exceeding 50 mph, according to the deputy's incident report.
The moped traveled south on East Newnan Road and attempted to take a left onto East Haynes Street but lost control and went into a ditch. According to the report, Williams jumped off the moped and started fleeing on foot on East Haynes Street, and behind houses on the street in a wooded area, despite "multiple commands" for him to stop.
The deputy was able to catch Williams on foot, where he was arrested. When a deputy checked Williams' license, he found that it had been suspended with five active suspensions, including DUI Second and Driving on Suspended. In addition, the deputy reported that Williams had an active warrant out for Probation Violation for Driving on Suspended License.